2-minute read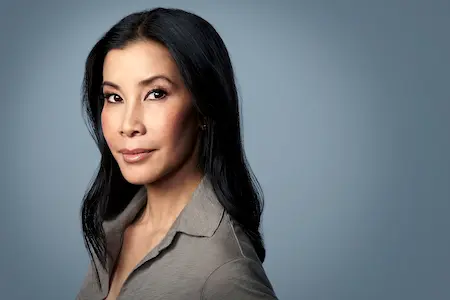 The world changed this year, and the fate of large, in-person events hangs in the balance. Still, Workhuman® remains committed to providing a unique virtual space for HR and business leaders to hear strategies from leading companies on how to create cultures that thrive even in the midst of uncertainty.
You know better than anyone that this time of global adversity has made one thing abundantly clear: Work has to change. But what's exciting is how it changes is up to us.
Learn what's next at Workhuman® Live Online, Oct. 22 at 12:30 p.m. ET. Join us as we navigate toward a future that's brighter than just "back to business."
We're thrilled to announce Emmy award-winning journalist Lisa Ling will play a key role as part of this dynamic broadcast. You may well be familiar with her work on CNN as executive producer and host of "This is Life with Lisa Ling." Lisa also executive produced and hosted "Our America" on OWN: The Oprah Winfrey Network. She is the co-author of "Mother, Daughter, Sister, Bride: Rituals of Womanhood," and "Somewhere Inside: One Sister's Captivity in North Korea and the Other's Fight to Bring Her Home."
Workhuman Live Online is completely free and grounded in a bold vision for a better way to work. During the broadcast, you will:
Get new actionable insights on how to unlock the power of human connection in the global workplace.
See why a culture of recognition is the only way to galvanize high-performing teams.
Hear strategies from leading companies who are thriving now and creating today's "new normal."
Join the next generation of HR business leaders pioneering workplace rights.
Be sure to reserve your spot and register today. We hope to "see" you there.