3-minute read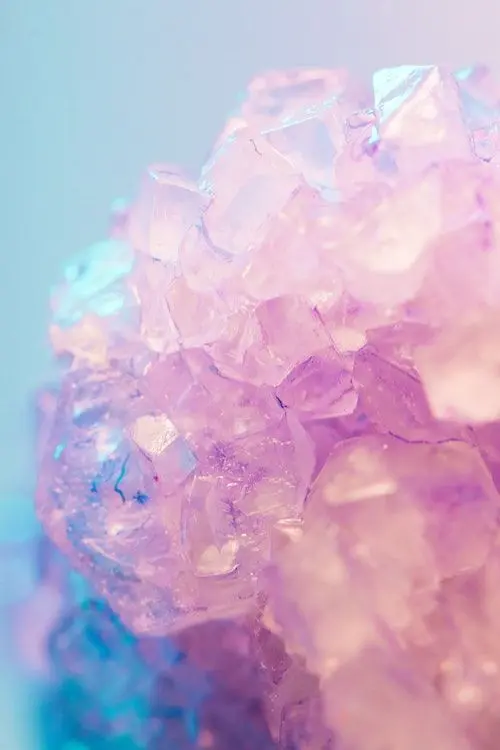 There is so much wasted leadership potential in organizations across the world. Today's teams are cross functional and highly distributed, and executives and people leaders are busy. Sometimes there's a gem right in front of them that goes unnoticed or under-recognized.
One benefit to an integrated, modern, peer-to-peer employee recognition and continuous performance management platform is that colleagues can help drive each other's performance and shine a light on previously unknown leadership potential. According to a study from Officevibe, 62% of employees wish they received more feedback from their colleagues. Many voices provide a more rounded view of each human and can highlight your future leaders.
As Dave Bond, director of talent management and total rewards at Minto Group, put it, "This approach is much more democratic and inclusive. It really does draw on the wisdom of the masses."
The power of data
Here at Workhuman®, we use predictive analytics in conjunction with the data made possible by Workhuman® Cloud – technology that shows connections and the way work happens in real time – to discover untapped leadership potential. We can determine which leaders, managers, and individual contributors are doing excellent work and building strong connections with their colleagues.
We do this by looking at patterns in the language of employees' recognition moments. Words that align with an organization's core values or other leadership qualities, such as "indispensable" and "inspiring," contribute to we call an employee's superpower score. Crowdsourcing feedback like this offers managers a line of sight into which team members are making a greater impact across the organization.
It sometimes happens that future leaders are overlooked because they've received a lot of recognition, but not from influential people in their organization. This results in a low network score. Influential people aren't necessarily those at the top of the hierarchy like managers or C-level executives – they are high performers who are connected to other high performers. Some future leaders may have a low network score but a high superpower score, and they are your hidden gems. These employees are likely enjoying a positive employee experience – which correlates to better work performance, according to research from Workhuman and the IBM® Smarter Workforce Institute.
High performers positively contribute to company culture and set an example for their colleagues, which leads to a greater culture of recognition. According to our data, manufacturing plants with more grateful cultures enhanced the bottom line with a +24% average change in their payout ratio – the ratio of the total amount of dividends paid out to shareholders relative to the net income of the company – vs. their target. Those without such cultures? They saw a -6% change instead.
Elevating talent in a new way
Succession planning can sometimes be old school. It involves closed-door meetings and tends to be subjective. Using predictive analytics and data to illuminate hidden gems within your organization makes finding future leaders more democratic and promotes elevating talent from within versus always hiring from the outside.
The more peer-to-peer recognition moments that happen, the more data you'll have to leverage. To gain the best view into your hidden talent and to see how work is getting done within your business, there are three elements critical for success with your employee recognition program: reach, frequency, and value. Your well-designed and funded program needs a certain level of engagement and investment – at least 60-80% reach and a minimum investment of 1% of payroll – to generate enough data to see employees' superpower scores.
Considering great leaders are priceless, it's a smart way to rethink variable pay.
RELATED POSTS
9 Talent Acquisition Trends HR Professionals Must Embrace