(This post is the latest in our continuing series, highlighting each chapter in the recently published book, "Making Work Human.")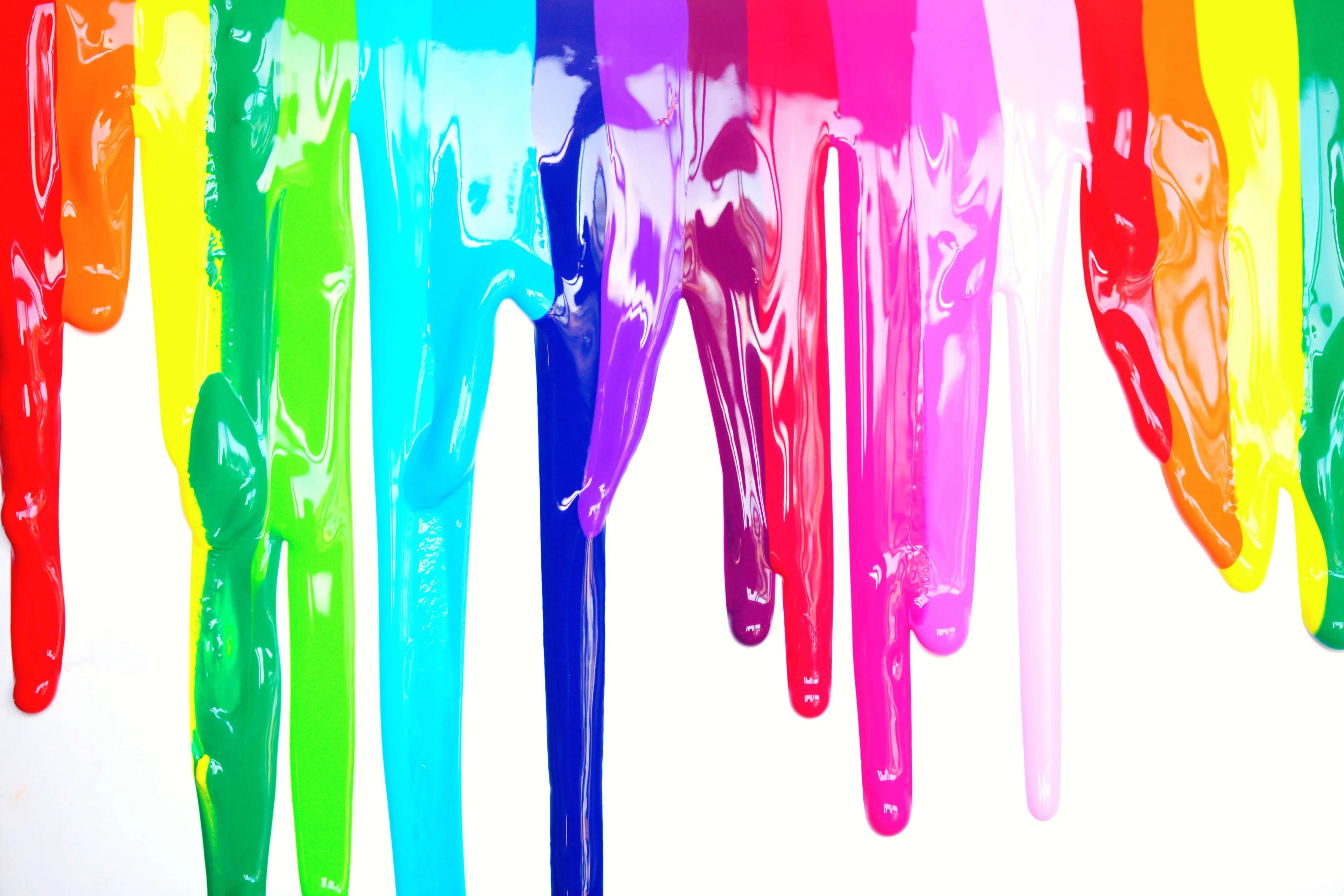 My passion for diversity, equity, and inclusion is personal. For a quarter of my life, I was not comfortable in my own skin and felt like an outsider. I was pretending to be someone I wasn't. Essentially, I was not being true to myself. Things for me have changed since coming out approximately fifteen years ago. It took time and patience, but I finally reached a point in my life where I said to myself, "Who cares what others think of you; just be you." That's why this chapter resonated so much with me.
Anita Sands, speaker, author, and a member of five technology boards, joined Workhuman® at their Dublin campus and shared the following insight: "Diversity is a fact (Did you achieve your numbers?). Inclusion is a choice (You choose to include someone or not). Belonging is a feeling. And a feeling beats a fact or a choice – any day of the week." Equity is also crucial and understanding the meaning of DE&I terms is vital. Ultimately, equity, inclusion, and belonging are ways for individuals to be their full, authentic selves. That is what people desire and crave.
Creating an inclusive environment
Humans crave authenticity and respond best to values and feedback that they can relate to personally. It is my mission, as the president and founder of AllThingzAP, to make sure individuals are always their true authentic self. It's essential to an organization's success that diversity is celebrated, inclusion is embraced, and equity is valued.
In Chapter 10 of Eric and Derek's book, I stated, "When people feel excluded, they lose their originality … They're not being fully themselves. As a gay person who came out in his 20s, I know that living a lie is very, very difficult. You internalize a kind of separation from your surroundings, which prevents you from being fully engaged." One should always celebrate their authentic self.
When you are your true self, you'll realize that is when you're at your best. You'll come up with innovative ideas, have clearer visions, and forge more effective collaborations. When you are included, there is a sense of belonging. Inclusion enhances employee performance which, in turn, increases retention and higher revenues.
The power of storytelling
Telling our individual stories helps us connect with other people. Storytelling is fundamental to every culture. Inclusion and authenticity require storytelling and being open to having uncomfortable conversations in our personal and professional lives. Organizations need to make space for employees to really get to know one another. You never know how much you can relate to another person without knowing their story. Unique experiences are assets that make us better employees, better organizations and – by extension – better societies.
Emmanuel Acho's YouTube interviews entitled, "Uncomfortable Conversations with a Black Man" – and his book of the same name – addresses these issues. We must learn to be comfortable with being uncomfortable.
Uncovering unconscious bias
Organizations need to continue to educate their employees about the relevance of unconscious bias. But hiring a DE&I consultant for an hour to train an organization about unconscious bias, sensitivity training, and inclusion, is just a start. A one-hour training is not enough. Continuing education surrounding DE&I takes time and is well worth the investment and commitment. The end result? Employees who become better people, organizations that flourish as their employees feel included, and satisfaction in doing what is right.
We can manage our unconscious bias by holding ourselves – and those around us – accountable. Understanding our biases can help us all push forward towards awareness, education, and action. I suggest taking the no-cost Implicit Association Test (IAT). It enables you to test your biases against such issues as race, weight, and age. Ignoring unconscious bias can impact several key areas: organizational culture, retention, innovation, financial success, legal, and - perhaps most important – talent acquisition and recruitment.
This year I campaigned for town council in a community that I love. Unfortunately, I was not elected. But I was extremely proud to be the first openly gay person to run in our town. Our campaign expressed the importance of diversity of thought and embracing inclusion. Everyone should have a voice regardless of the color of their skin, their religion, sexual orientation, gender, occupation, or education.
To learn more about how forward-thinking companies are tackling issues of diversity, equity, and inclusion through human applications, I recommend reading "Making Work Human" today.
RELATED POSTS