Tennant Company, a recognized leader in the cleaning industry, has been a Workhuman® customer since 2014. Its Social Recognition® program uses years-of-service celebrations and rewards and recognition to unite more than 4,000 employees across 20 countries. About 66% of Tennant's employees have been recognized through the platform. To increase connection globally, the company recently added a "Leading Edge" award – the highest anyone can receive. This award recognizes employees who "have had a significant impact on Tennant's success now and/or in the future."
FOSTERING RETENTION AND COLLABORATION WITH PEER-TO-PEER RECOGNITION: An interview with Dawn Heim, Senior Manager of Compensation & HR Technology at Tennant Company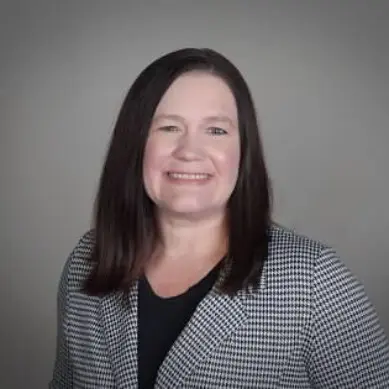 Hear from Tennant's Dawn Heim, senior manager of compensation and HR technology, on how the Workhuman recognition platform drives global capabilities and fosters a more connected culture.
This interview was recorded at Workhuman® Live 2023 in San Diego. Watch it in full:
What does employee recognition mean to Tennant Company?
"We have employees in 20 countries. Especially within our global recognition platform, it really provides us with a centralized place to celebrate our achievements and to connect with others in the organization – especially through the Workhuman app. We have the news feed or the community where we can see other people's recognitions, we can celebrate with each other, and we can celebrate our service anniversaries and really recognize the tenure of our employees."
How does recognition foster connection globally?
"We have employees all over the United States and all over the world. We have people in sales; we have people who are out in service, actually visiting our clients; we have people in corporate. I think it just really ties us together that we have this common place, this common methodology."
How is recognition embedded in company culture?
Our organization is really supportive of recognition. Generally, when the budgets
get tight, they don't give up on recognition – they just know that this is really an essential part of our business, that they want to recognize employees for their behaviors. And they want to see reinforcement for their positive behaviors.
Ready to bring your organization's values to life and achieve better equity across the globe? Book a demo to get started.