Many leaders claim to want to build and maintain a diverse workforce. However, even with the best intentions, many things can get in the way of creating a truly inclusive workplace culture.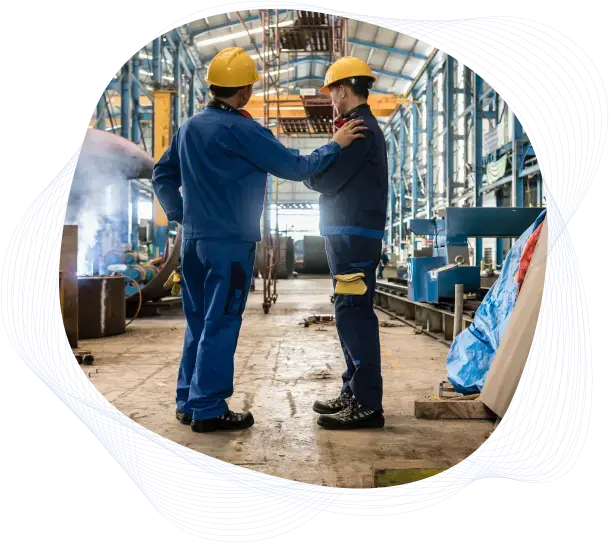 These barriers to diversity and inclusion can leave members of underrepresented groups feeling "othered" or even pushed out of their roles.
Not only can this cause great psychological harm to those employees, but it can also erode company culture and throw organizations off course from meeting their financial targets.
However, according to Gartner research, 75% of organizations with a diverse group of decision-makers will exceed their financial targets. Inclusive, gender-diverse teams also outperform less inclusive teams by an average of 50%.
Read on to better understand how to break down diversity barriers, foster more inclusion, and achieve better business success.
What are common barriers to diversity in the workplace?
Having a workforce comprised of employees of different backgrounds, abilities, and experiences is a great way to encourage innovation and organizational success. However, some forces can get in the way of this mission, including:
Unconscious bias and stereotypes
Many individuals may perceive themselves as loving, open-minded, accepting people but may not be aware of the biases they carry. Unconscious bias can be learned through an individual's upbringing and may shape their subjective perception of events and experiences.
Internalized stereotypes about other groups can also obscure their perceptions. Until these things are addressed and unlearned, they can deeply affect how individuals relate to one another in the workplace and halt any movements to increase diversity.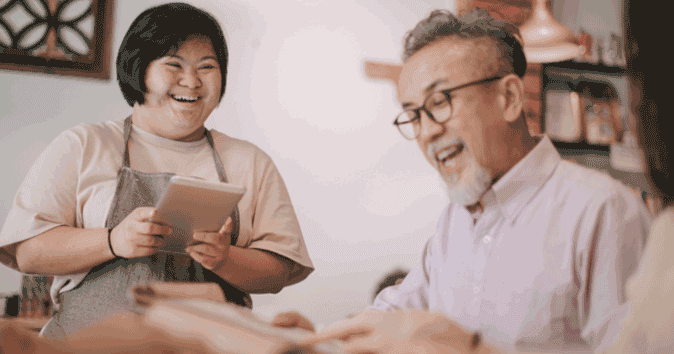 Intent without adequate action
Many organizations and their leaders have the intention to foster diversity within their organizations but have no real knowledge of how to do so.
This can result in a series of ineffective initiatives, eliciting rolled eyes and frustration from employees seeking real change.
It can also foster distrust in leadership and add to workplace stress, which can create a myriad of other organizational issues.
Weak leadership
While they may preach values of diversity, many leaders don't have what it takes to speak up and uphold those values when things get tough.
Rather than "rock the boat" by enforcing internal policies or having difficult conversations with employees, they may find it easier to "let things go" or encourage employees to "figure things out" without their authority or intervention.
Not only can this type of leadership leave employees feeling unprotected and unsafe, but it can also send a message that there are no consequences for bad behavior in the workplace.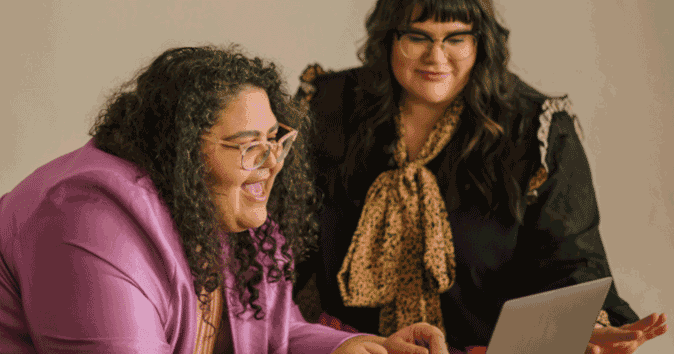 What are common barriers to inclusion in the workplace?
While workplace diversity involves hiring employees of different backgrounds and experiences, inclusion refers to a culture where all employees are involved, engaged, and valued. The following are factors that can negatively impact an inclusive company culture:
Empty rhetoric
While many organizations say all the right things in their diversity mission statements and external marketing materials, they don't always practice what they preach. Unconscious biases, poor communication, and unwillingness to learn can all be major barriers to building a true sense of inclusion.
While lofty mission statements and diversity goals may attract prospective employees, the disappointment that follows when these promises aren't met can erode the trust between employees and managers.
No room for dissenting opinions
On the road to creating workplace diversity, there will inevitably be many uncomfortable conversations and strong opinions on how things should be done.
Because employees come from so many different backgrounds and influences, they may have wildly different opinions on how things should be done and why.
It's up to leaders to foster a safe space where all opinions can be shared and considered, creating space for genuine dialogue.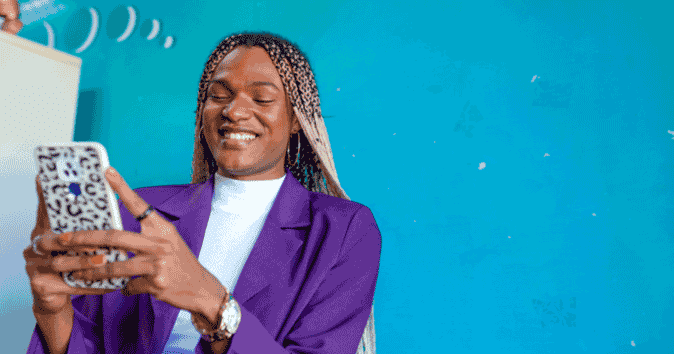 Biased informal mentoring relationships
We often observe in the workplace that senior leaders will take certain employees "under their wing" and provide additional coaching and resources for training and career development.
This type of mentorship, although informal, sets those individuals up for success, promotion, and other accolades in a way that can be perceived as inequitable or "playing favorites."
This can be especially problematic since these relationships are often based on personal connection and are not correlated to job performance.
Instead of this system, companies should address glass ceiling-related issues head-on. This can help them perform 2.5x better than companies that let these issues fester.
How can you overcome barriers to inclusion and diversity?
Even with great intentions, you may still need an extra boost to create a culture where your diverse employees feel welcome and embraced. You can begin by:
Assessing and defining your organization's culture
The first step to supporting diversity in your workplace is by taking an objective assessment of your current culture.
How do members of underrepresented groups feel in your organization?
What is being done to ensure that your existing employees feel safe and heard?
Where is there room for improvement?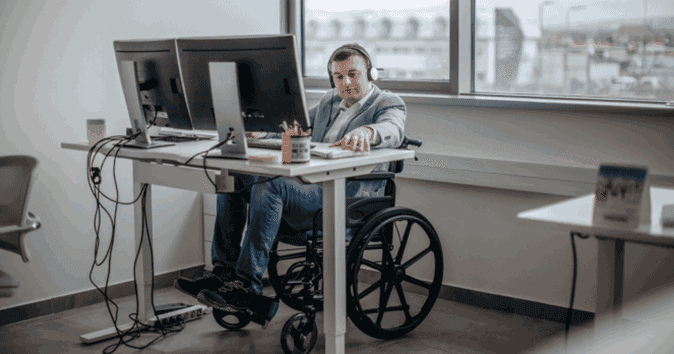 Creating a diversity mission that aligns with your company's values can be a very meaningful first step to creating a more inclusive culture.
Celebrating heritage months, creating and supporting employee resource groups (ERGs), and educating employees on more inclusive language can all be great ways to begin implementing these initiatives.
Listening closely to individuals from underrepresented groups
Corporate diversity training can only go so far in equipping leaders with the tools to create more inclusive workplaces.
Taking feedback from employees about what is and isn't working can have a huge impact on creating a true sense of belonging. So many resentments and poor communication issues can be avoided through honest, open dialogue.
Miscommunications, language barriers, and other communication barriers can further contribute to a feeling of disconnect between managers and employees.
Speaking to employees with various sexual orientations, social traditions, cultural differences, physical abilities, and more can help leaders develop a much more well-rounded view of their workforce and their employees' unique needs.
Educating your leadership team
Even the most well-intentioned leaders need education and training, especially in today's ever-evolving world. Even a leadership team with diverse backgrounds can still hold unconscious biases from person to person.
Educating these individuals on the nuances of managing a diverse workplace can help mitigate future issues, provide employees with relatable role models, and create a more inclusive environment for everyone.
Understanding that it's an iterative process
Creating and maintaining a more diverse workforce isn't a shift that's going to happen overnight. Even with the best intentions, mistakes will be made, and lessons will be learned along the way, hopefully leading to corrective action across the whole organization.
Admitting when an initiative was unsuccessful or more progress is needed is the first step to addressing diversity issues and building a more inclusive work environment for your present and future employees. This results-oriented process of trial and error will help you meet your goals effectively.
Find out how recognition data can take your DEI strategy to new heights.
FAQs
What are the four types of diversity?
The four types of diversity typically observed in the workplace are internal, external, organizational, and worldview. Internal diversity involves characteristics such as physical ability, national origin, and sexual orientation.
External diversity includes things like educational background, life experience, and religious affiliation. Organizational diversity refers to elements within the workplace, such as seniority, union status, time in role, etc.
Lastly, diversity in worldview is shaped by political affiliations, personal outlook, and understanding of history.
What is the main barrier to diversity and inclusion?
One of the largest barriers to diversity and inclusion in the workplace is the presence of unconscious biases. It becomes increasingly difficult to meet the ever-evolving needs of diverse teams when managers and employees aren't addressing their own internalized prejudices.
Comprehensive diversity training for leaders is often the most effective first step to addressing this issue.
What is diversity conflict in the workplace?
Diversity conflict is discord that stems from a lack of understanding of racial and ethnic diversity, cultural diversity, sexual orientation, gender identity, religious differences, socioeconomic discrepancies, or any other differences between groups.
When issues of discrimination arise in the workplace, they can be due to unintentional offense, a lack of education, or they can be willfully ignorant or hateful.
Regardless of the cause, it's up to leaders to address diversity conflict head-on and try to prevent these occurrences from happening in the future. This will help foster a more inclusive workplace in the future.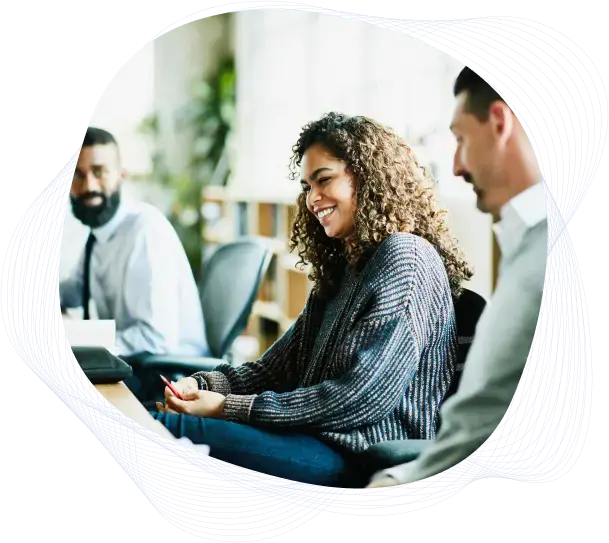 Conclusion
Better workforce diversity is everyone's responsibility. While there may be many barriers to diversity in your workplace, there are simple actions you can take to create massive, lasting change that benefits everyone.
Maintaining a diverse workforce has many benefits, including helping your team pull from a broader range of ideas and perspectives, which can lead to more innovation and better rates of business success.
Creating a culture of inclusion will also help your organization increase diversity, be regarded positively by employees, foster a better reputation, and ensure a more successful future.