Successfully onboarding new hires is a continuous challenge for organizations. Recent Gallup research shows that only 12% of employees feel their organization has a successful onboarding program.
Enter – the new hire checklist.
It's crucial to develop a thorough onboarding checklist to benefit your organization, hiring managers, and new hires. An effective onboarding process will make your new employees feel welcome, prepare them for success, and reduce turnover.
In this article, we'll learn what makes a new hire checklist successful and walk through the steps your organization can take to ensure a smooth employee onboarding process – from pre-onboarding to their one-year work anniversary.
Let's get started.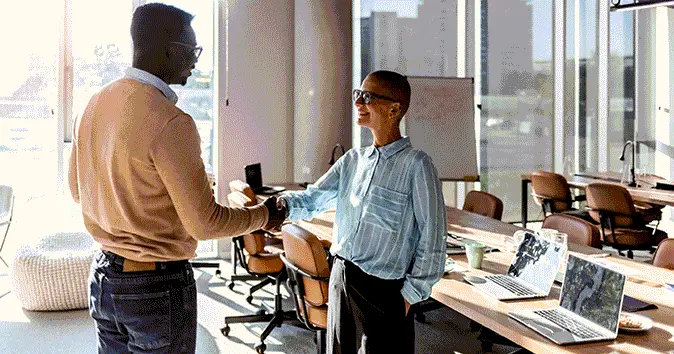 Why is a new hire checklist important?
A new hire checklist is important because it helps integrate new employees into your organization. A comprehensive and effective employee onboarding checklist will ensure that your new employees feel immersed in the company culture, supported by their team, and motivated to achieve their new goals.
In fact, research has shown that employees who go through a structured onboarding program are 58% more likely to stay with the company for more than three years.
Now that we understand the importance of a new hire checklist let's learn the pitfalls of an ineffective new hire checklist.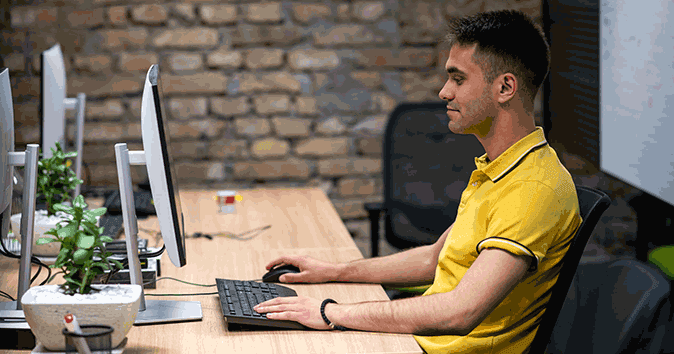 The negative effects of an ineffective new hire checklist
When organizations don't take the time or effort to provide new employees with a successful employee onboarding checklist, there are negative effects. Here are some ways your new employee – and your team – will feel the negative effects of a bad new hire checklist:
Inefficient onboarding process
Lack of clarity and confusion for the new employee
Missed opportunities for skill development and growth
Negative impact on team morale
Reduced productivity and engagement
Higher turnover rates may lead to increased total costs when hiring new employees.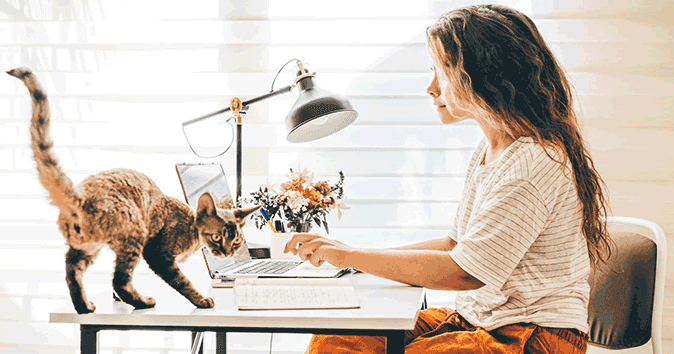 Essential new hire checklist steps
These are the essential tasks you and your new employee should complete during the onboarding process.
Submit a job requisition form to human resources (HR).
Complete pre-screening, employment verification, and background check documentation for the new employee.
Share, review, and sign the employee offer letter and employment agreement.
Depending on location, have your new employee complete the appropriate Form I-9 for employment eligibility verification.
Depending on location, have your new employee review and sign federal and state tax forms such as a W-4.
Fill out new employee forms and policies.
State new employee reporting requirements.
Review and sign the employee handbook and policy documents.
Provide employee benefits guidebooks and direct deposit information and ensure your new employee is set up correctly for both.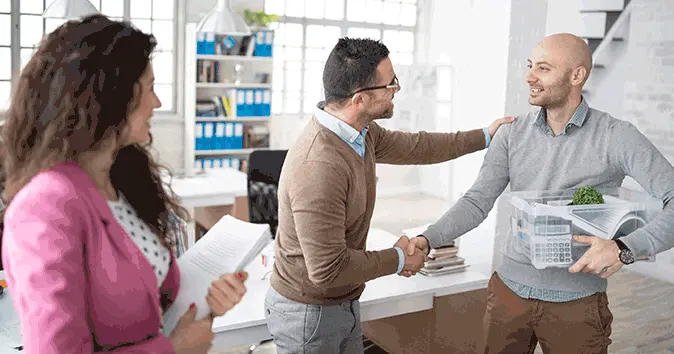 Pre-onboarding checklist
There are specific housekeeping items and new hire paperwork that should be completed before your new employee's first day of work.
Use the below list as an employee onboarding template:
One month before starting
Finalize start date, administrative tasks, and ensure accurate employee data.
Your new employee's assigned onboarding buddy should reach out to introduce themself as a resource. Research has shown that 56% of new hires who met with an onboarding buddy in their first 90 days indicated that their buddy helped them to quickly become productive.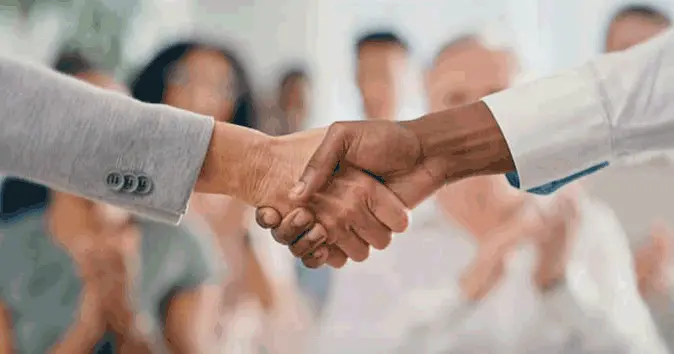 One week before starting
Verify completion of pre-screening, employment verification, and background check documentation before the employee's start date.
Ensure the signed offer letter and employment agreement are in place.
Send a welcome package of company swag to your new employee.
Send your new employees the technical equipment they'll need to do their job, such as a laptop and any other equipment. Ensure that they have a tech support contact and that they have access to all the necessary apps, tools, programs, and documents. This is especially critical for effectively onboarding remote employees.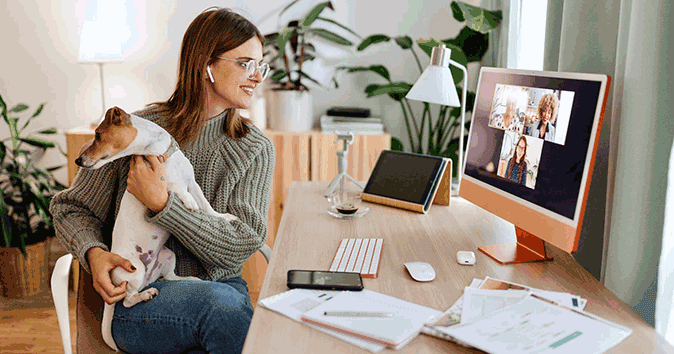 New hire checklist
With your new hire's pre-onboarding tasks complete, you and your new employee have made it to their first day at your organization.
Now, let's walk through the basics of each check-in that will happen between day one and their first year.
While your organization's HR department will still be involved with the success of your new employee, the new employee's hiring manager will take over most responsibility after day one.
Research has found that when managers have an active role in onboarding, employees are 3.4 times as likely to strongly agree their onboarding experience was exceptional.
Let's dive into the onboarding checklist.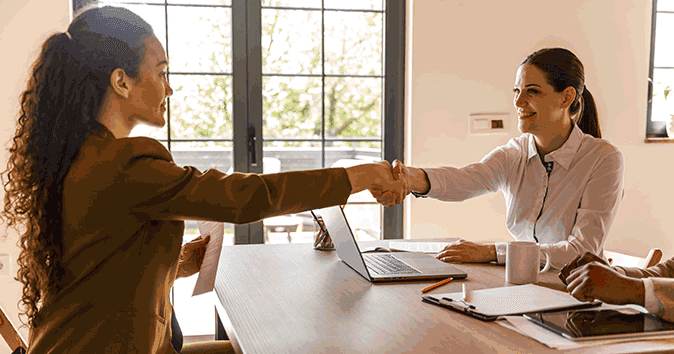 Day one
HR will review and confirm the completion of Form I-9.
HR will collect any remaining new hire forms, paperwork, and company policies.
HR will provide the employee with the signed federal and state W-4 forms to ensure federal tax compliance.
The HR team will submit new hires reporting to their state or country as required.
HR should provide a copy of the signed employee handbook and policy documents.
The payroll department should collect direct deposit information from the new hire and educate the new employee on the pay schedule and how to access their pay stubs.
HR will educate the new employees on their benefits package and be there for support to answer any questions during the enrollment process. 
Week one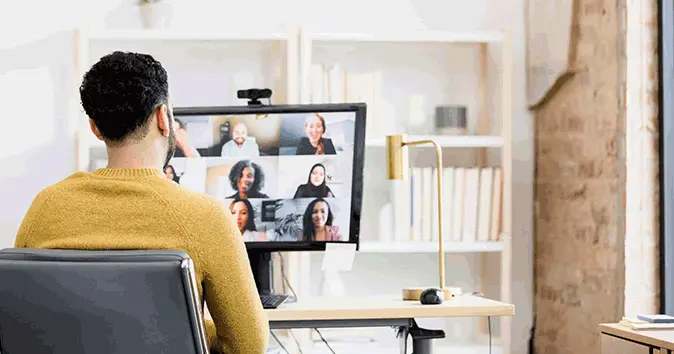 Month one
Provide any ongoing training and skill development that will help your new employee reach their goals.
If your new employee will be working a hybrid schedule, provide instructions on how to access their in-office workstation.
Educate your new employee on your organization's employee resource groups.
Utilize a continuous feedback system such as Workhuman's Conversations® to manage any check-ins and discuss goals.
Review and adjust performance goals as needed.
Address any concerns or challenges that the new hire is facing. Collect feedback on any process changes and work with the team to implement them.
After 90 days
Conduct a thorough performance review and ensure that your new employee has effective and positive check-in experiences.
Identify areas for improvement and congratulate your employee on the goals and progress they've achieved within the first three months.
If necessary, provide additional training, support, or tech for your new hire. HR and the hiring manager should work together to collect feedback on if the employee was provided with the correct supplies and access to start off on the right foot.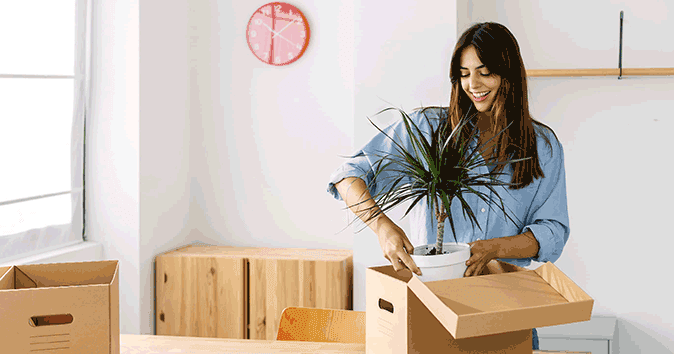 After six months
Ensure that you and your team know your new hire on a personal level and that you recognize their life goals. Employees are 3 times as likely to strongly agree that they feel connected to their company culture when employers recognize their life events.
Assess team dynamics and cultural fit. Schedule and organize a team-building activity to continue to welcome your new employee while further developing and strengthening your team's bonds.
Take the time to discuss your employee's career development opportunities. Educate your new employee on the professional development opportunities offered at your company, and encourage the new employee to take advantage of these benefits.
If necessary, adjust the new hire's goals and objectives.
After one year
Conduct a thorough one-year performance review.
Recognize your new hire's achievements and milestones and congratulate them on all they've accomplished within a year.
Schedule time to discuss your new employee's long-term career aspirations.
Use your feedback from a year of check-ins to discuss and plan for your employee's future growth and development.
Find out how to build a connected culture as a new leader in this guide!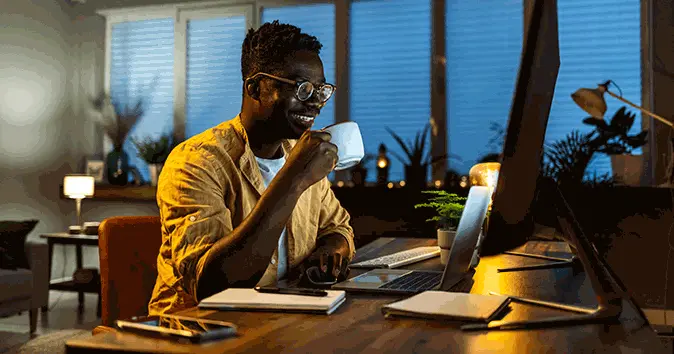 FAQs
What is a new hire checklist?
A new hire checklist is a set of guidelines, tasks, and steps that organizations, hiring managers, and new employees can follow to ensure a successful onboarding process.
How can my organization prepare for a new hire?
Your organization can prepare for a new hire by developing and implementing an effective onboarding checklist that begins a month before your new employee's first day.
Conduct an employee satisfaction survey to monitor how your onboarding process is received by your employees, and make changes and adjustments as needed.
Conclusion
When welcoming a new team member, it's critical to follow a thorough new employee onboarding checklist. Without a proper new hire onboarding checklist, your new employee will be less connected to your company, leading to lower job satisfaction and increased risk of turnover.
Set your new employees up for success by incorporating steps like regular check-ins and adequate training, and your new employees will feel a part of their new team and motivated to reach their goals.
With a proper new hire onboarding checklist, your new hires will start off on the right foot, and your organization will benefit from happier and more productive employees.