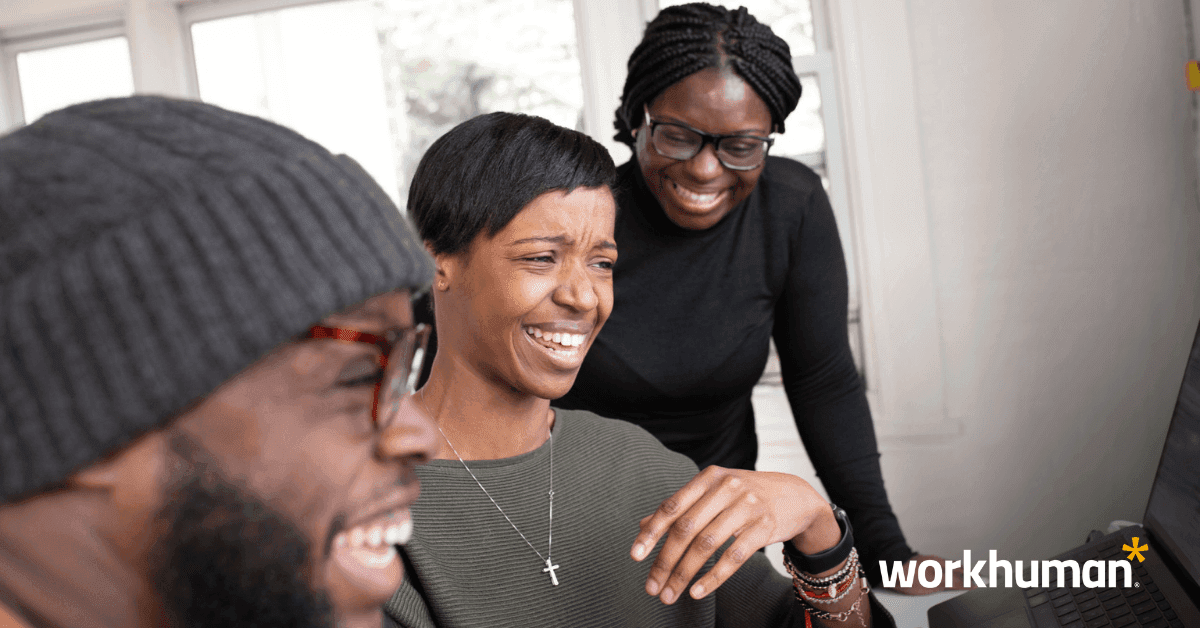 Keeping good people has always been a critical challenge for organizations. But 2021 has presented employee retention problems beyond anything American companies have faced in the 21st century.
Increased turnover has many causes, from the practical to the philosophical. In light of the COVID-19 pandemic, "some folks are reexamining their quality of life," says Rue Dooley, a spokesperson for SHRM. "There's nothing like 600,000 deaths to make you think about your own mortality. People are asking, 'What am I doing? What will my legacy be?'"
The attrition numbers are alarming. A record 3.9 million American workers quit in June 2021, nearly 240,000 more than in the previous month. Meanwhile, with the economy continuing to expand in the wake of 2020 shutdowns, job openings jumped from 7.1 million in January 2021 to 10.1 million in June – according to the Bureau of Labor Statistics, another record. How do talent acquisition professionals spell panic? Ten million open requisitions.
But the more important question is: What can organizations do to battle the "Great Resignation"? To seek answers, we'll look at three key actions: assessing retention risks, identifying staff that may be at greater risk of leaving, and coming up with a plan to meet their needs and keep them.
What are today's major risks to retention?
What makes people quit? In 2021, most of the reasons are at least partly related to the pandemic. According to MyBankTracker's July survey of people who had recently left their jobs:
29% cited burnout
16% resigned due to health concerns
16% quit due to low pay
13% said they did not want to return to in-person work
9% cited childcare concerns
16% left their jobs for other reasons
Yes, employers face a formidable array of retention risks. The good news for organizations that primarily employ professional workers is that many of their concerns can be addressed with a small number of related changes that are within reach. More on that later.
How to identify staff who might be a retention risk
Experts point to surveys as the key tool to discovering and understanding the concerns that put employees at risk of attrition.
"Anonymous surveys are a great way for companies to put their finger on the pulse of changes that they're considering," says attorney Alecia Winfield, a partner with Littler Mendelson. "Talk to your underrepresented groups, your affinity groups – talk to their leaders."
It is vitally important to consider the viewpoints of various demographics within your organization, including those defined by race, gender, and family status. "Do people feel like they belong? Are they being sponsored and mentored?" asks Erika Hall, associate professor at Emory University's Goizueta Business School.
SHRM has identified employers' shortfalls on issues related to race and ethnicity as significant causes of attrition. In a summer 2020 survey of workers regarding their reasons for leaving an employer over the previous five years:
8% quit their jobs because they believed they were treated unfairly due to their race or ethnicity
7% quit because of inferior opportunities for advancement for people of their race or ethnicity
5% left due to an organizational culture that failed to value racial or ethnic diversity and inclusion
6% haven't left, but have considered changing jobs because they've been treated unfairly
Such turnover cost U.S. businesses about $172 billion over five years, the report estimates. Employers need to recognize the differential effects of COVID-19 on various demographics in their workforce. "People of color have had greater COVID disparities, higher hospitalization and death rates, especially at the beginning of the pandemic," says Hall. "If you're scarred by knowing someone who died, it's hard to accept going back to work in-person."
Companies also need to periodically assess whether they're taking effective action to combat racial disparities, both within the organization and across society. "People of color have a deep-seated pessimism about getting employers to engage in these social issues," says Hall.
"Companies are pulling the levers but doing the wrong things – such as diversity training, which doesn't work and can backfire."
How to improve retention in a pandemic age
Burnout, the top cause of attrition in the MyBankTracker survey, cannot be significantly reduced by mere injunctions to employees to take better care of themselves. "Depression and burnout are not being addressed well by employers," Hall says. "Employers can address this by providing a counseling service."
But the war on burnout must be comprehensive, likely including structural changes such as regular days where no one communicates by email or other messaging systems. Many of the remaining key causes of turnover in the professional workforce can be addressed with flexible work arrangements, from all-remote or hybrid schedules to a concentrated, four-day work week.
"A lot of kids are still doing remote school, so women are taking jobs that are more flexible," says Hall. Says Winfield: "After-school care is still not what it was before the pandemic."
Finally, there's one simple retention technique that can work with everyone throughout the organization: showing appreciation for good work. Some 26% of workers recognized in the preceding month were looking for a job, whereas nearly twice as many employees (49%) sought a change if they had not been recognized, according to Workhuman's Fall 2021 International Survey Report. In these trying times, appreciation may go a long way toward taming attrition.
RELATED POSTS