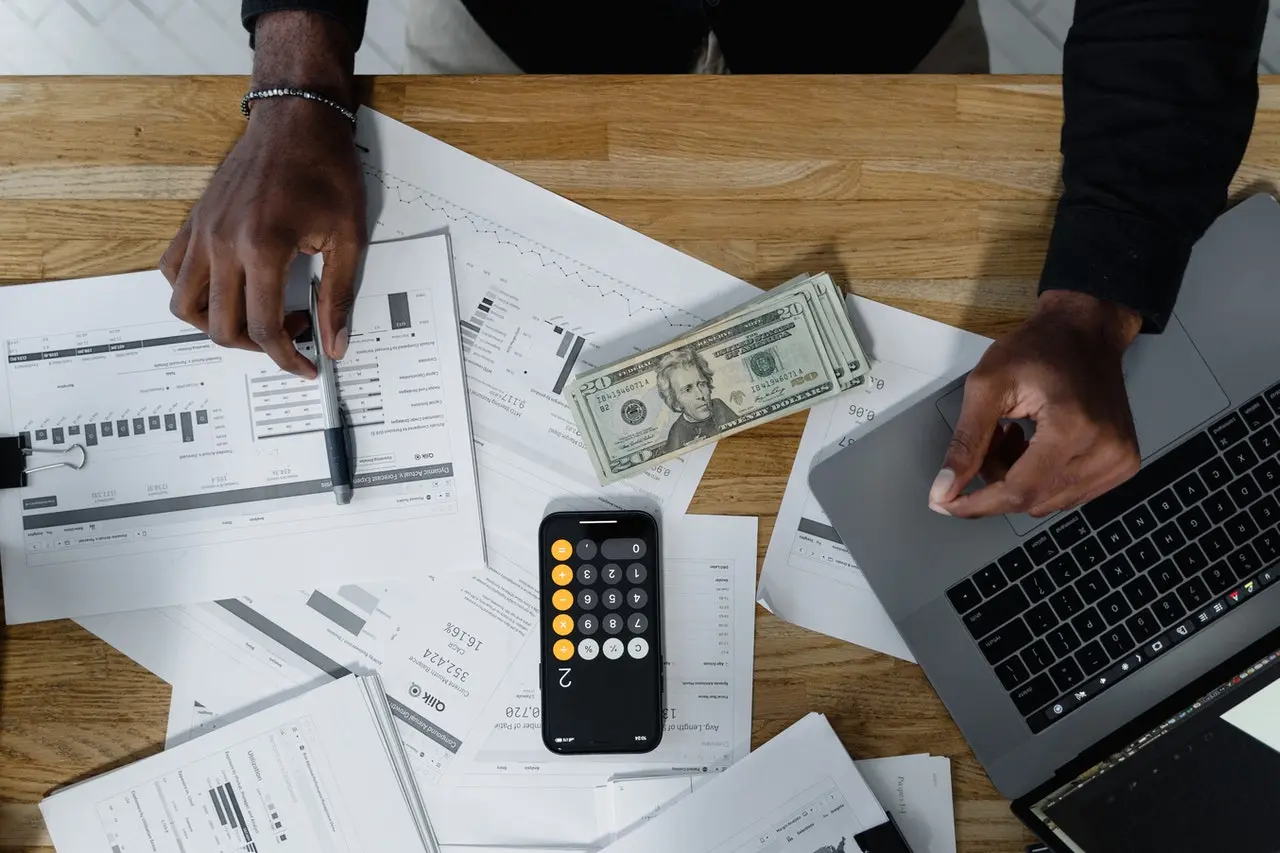 "Money makes the world go around, the world go around," sings the Master of Ceremonies from the musical "Cabaret." If you are involved in compensation analytics, pay equity value commitments, hiring, or performance management, this refrain speaks to you. Many organizations find themselves on the defensive when it comes to compensation. And they don't like it – not one bit.
The antagonistic approach to compensation shows just how broken the system has become. Being paid for what you do is a reasonable request, but the concept of fair and equitable pay is something quite different. The metrics around pay are either based on a national study with compensation benchmarks or something anecdotal, like an employee engagement survey where everyone tells you how they feel about pay at your company. The former is met with skepticism and the latter often deepens the defensiveness quotient. As years pass, the divide can bring contentiousness.
To be clear, having pay guides based upon relevant and current compensation data is wise. What is a new revelation is that an annual review of compensation rates will no longer work. Period. In 2021, the rate of change in compensation from one quarter to the next is around 6-8%. That's the average. There are roles that from April 2021 to July 2021 rose more than 11% in compensation. The rate of increase in previous years was only 2%-3%. These numbers have not been seen before. They're causing our compensation experts palpitations as they struggle to keep up.
Knowing what a role is worth is an organizational necessity. Aside from compensation leveling, it is also a bias-protecting tactic. Evaluating the work – tasks, duties, competencies needed to do so – is devoid of who is actually doing the work. Each role has value and every organization needs to know with regularity and certainty what that value is.
However, pay equity requires real statistical analysis. A module added onto your payroll software is not a pay equity analysis. A compensation analysis is an external view of markets and competition for talent. A pay equity analysis looks inward at how equitably people are paid amongst similarly situated work. And right now, the trend lines for equity based upon regression analytics and standard deviations show that seasoned workers are paying a price for their loyalty. Many companies are paying people more to get them in the door, resulting in immediate inequity, particularly with various protected classes of people. In less than a year, the inclusive and equity-based compensation work many companies have undertaken has been completely undone.
To weather this pay storm, define the value of the work. Throwing money at the problem is as poor of a tactic in organizational development as it is in child rearing. We will either set unreasonable expectations with workers who will hit the proverbial wall when their pay cannot be justified to go any higher – or we will have poorly prepared workers who are unable to calculate the true worth of the work.
Instead, we must set a tone of opportunity and equity, where incentives and goal-met bonuses affect total compensation. Recognizing people individually with rewards and gratitude helps keep the door open for further compensation conversations, while honoring work being done. This tactic offers the flexibility necessary to compete for (and to keep) talent today, while allowing for continued realism in long-term compensation-to-work ratios. Companies need to turn a profit to stay afloat, and individuals need to be paid a fair value for the work produced.
If life is a cabaret, then we need to offer real value to those performing in the show. They are working hard and expect to know their worth is being recognized equitably. And if this is all new to you, as the Emcee would state, "Willkommen."