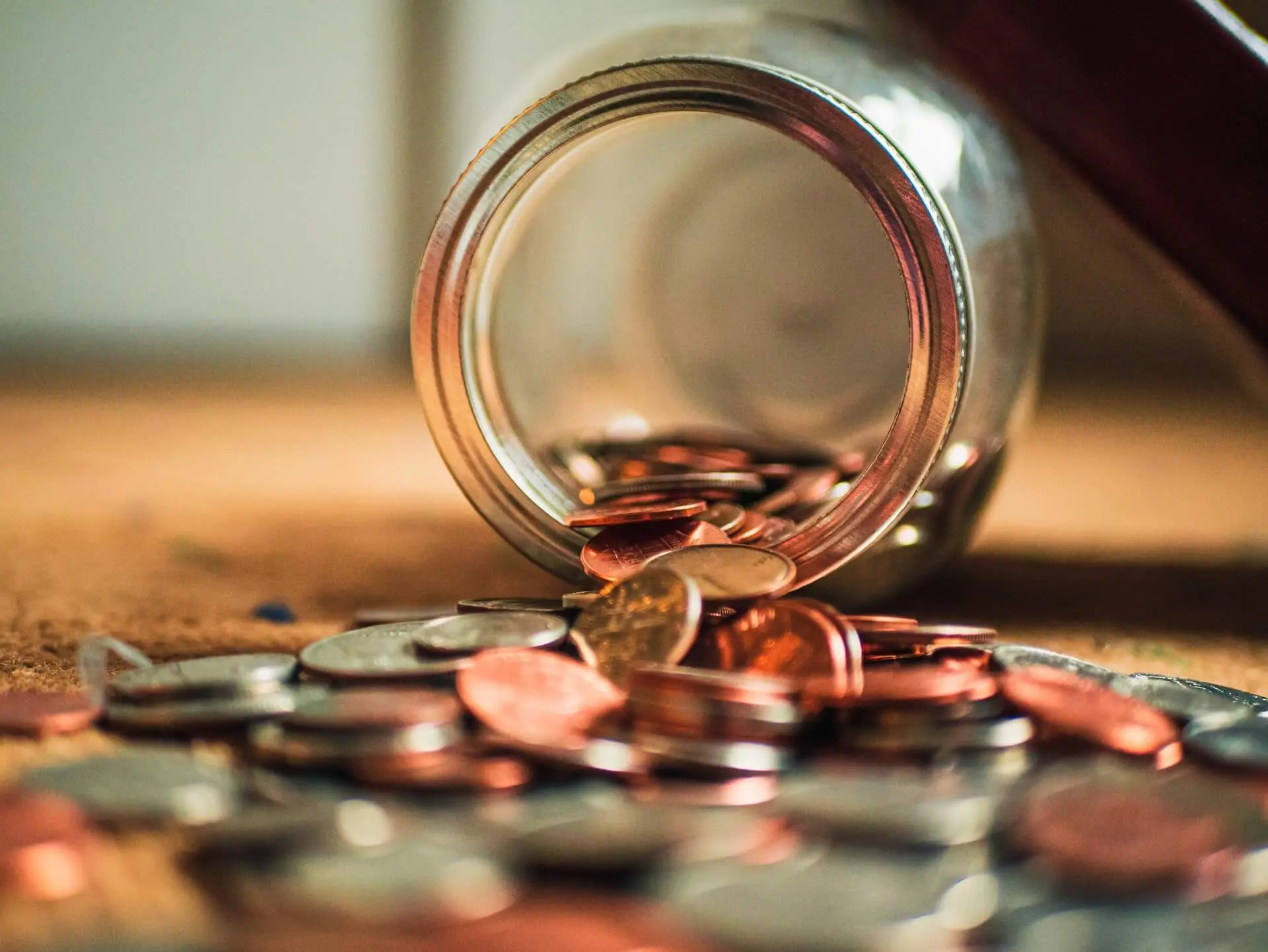 The basics of incentives are thus: They motivate people. And if your organization needs to grow, produce better work, be more efficient, and have a more engaged workforce, employee incentives should certainly be a line item on your balance sheet.
The current workforce is stressed, burned out, and lonely, and all three contribute to disengagement, turnover, and low morale. Your company can't stop a pandemic (right?); it can't erase the stresses of life; but it can create an incentive program that rewards and acknowledges the work and efforts of its employees.
What are employee incentives?
Employee incentives are monetary or non-monetary (but still tangible) rewards, like points or gift vouchers, designed to motivate and engage employees. Striving for ambitious goals, managing tight deadlines, or improving efficiencies are all scenarios in which an incentive could be a valuable investment for a company.
Incentives are most effective when aligned with your company values as you can reward the kind of effort and behavior you want to see more of. They are also given throughout the year to provide consistent boosts of motivation.
What are the benefits of employee incentives?
Beyond motivating, incentives encourage and coach. They help reduce turnover, improve morale, and increase productivity. They also reward and help retain high-performers who consistently do good work throughout the year. Maybe you're thinking it's a little suspect that simply throwing money at the problem can meaningfully impact all those business metrics.
Well, you'd be right. Research has shown that incentives alone won't lead to better performance for the employee or the company. You get the most value out of incentives by pairing them with recognition. It is incentives combined with recognition, affirmations, and praise for the task completed that result in "improved performance, in terms of both quality and quantity of work."
How do companies fund employee incentives?
An important distinction for companies to make when considering employee incentives is to view them as investments rather than expenses. From our own Derek Irvine, "when a recognition program is perceived as a cost or a 'nice to have,' companies look for ways to bring that cost down as low as possible. Underinvesting in your recognition program, however, can weaken the recognition experience for your employees." While it may seem like semantics, parsing that definition will help ensure that your company approaches incentives sustainably.
According to an employee recognition survey, the sweet spot for values-based rewards and recognition investment is 1% or more of payroll. Again, here is Derek Irvine: "Companies that make this level of investment are nearly 3x as likely to rate their program as excellent, compared to companies that invest less than 1% of payroll." And on the flip side, "companies that invest nothing in their recognition program are 5x more likely to rate their program as poor, compared to companies that invest 1% or more of payroll."
An investment in employee incentives can make a dramatic difference in the experience and performance of your employees. Incentives can provide a spark to a disengaged workforce and serve as a steady drumbeat of appreciation throughout the year to keep your business at its best.
What now?
Discover how Workhuman Cloud can transform your organization's employee incentives program.
RELATED POSTS
Human Workplace Index – The Future of Employee Benefits