3-minute read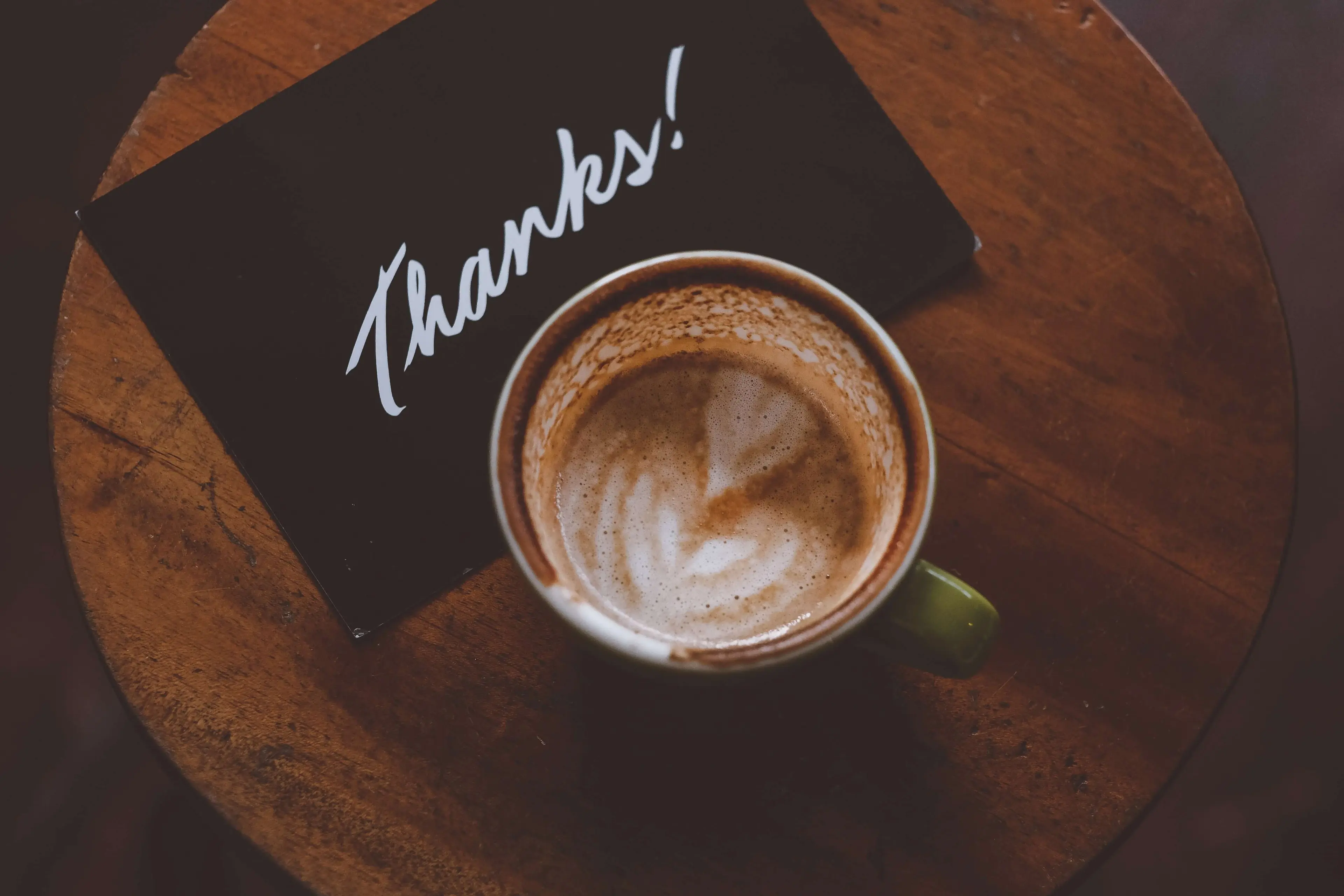 I hear time and time again from colleagues, friends, and family how important it is to feel valued and recognized at work. In fact, recognition is one of the critical drivers of employee engagement.
Over the years and across a number of roles, I have received countless "e-thanks" notes from leaders and colleagues. E-thanks are general messages of thanks in the form of email or other electronic messaging platforms, such as Slack. However, I cannot remember any one of the e-thanks I received off the top of my head. Most times, I felt a sense of appreciation for a few minutes. But then I moved onto the next task of my day.
E-thanks is not enough to drive happiness and engagement. Rather, organizations should consider implementing recognition combined with tangible rewards. In an analysis of more than 700,000 employees across 32 programs, Workhuman® research found rewards are 20% more effective than e-thanks alone in reducing turnover. Rewarding employees positively impacts an organization's bottom line by improving productivity, retention, and engagement.
Why rewards matter
I have a Nespresso machine that I purchased using recognition points earned in my last position. Every afternoon when I make my decaf espresso, I think about the fantastic work I did and how I was appreciated for it. Even if it has been a difficult afternoon, a sense of positivity immediately follows. And no, it's not due to the caffeine.
When employees are recognized with tangible rewards, the feeling of appreciation lasts much longer than just the initial moment. Let's walk through the recognition moments, the sense of positivity, and my Nespresso machine.
The positive feeling from recognition happened when…
I received the specific recognition message
My colleagues congratulated me for it
I shopped at the online store and picked out the machine
When the Nespresso machine arrived
And it continues to happen…
When I use the Nespresso machine each day
Each time I go and buy more fancy-schmancy espresso capsules
Receiving a generic "thank you" from the organization often leaves something to be desired. It may lead employees to believe the organization isn't backing up its positive sentiments with a tangible manifestation of that message.
Employees want specific, authentic words of appreciation, but they also want something tangible to back up those words. According to developmental psychologist Eleanor Maccoby, rewards are a human need. "The promise of rewards motivates by sparking hope," she writes. "Rewards are also a validation of individual worth. They satisfy the needs for dignity and meaning. They reinforce relationships."
We are all human beings who deserve to feel valued and respected. When appreciating employees, I challenge you to go beyond a simple thank-you note for the outsized effort being recognized.
RELATED POSTS