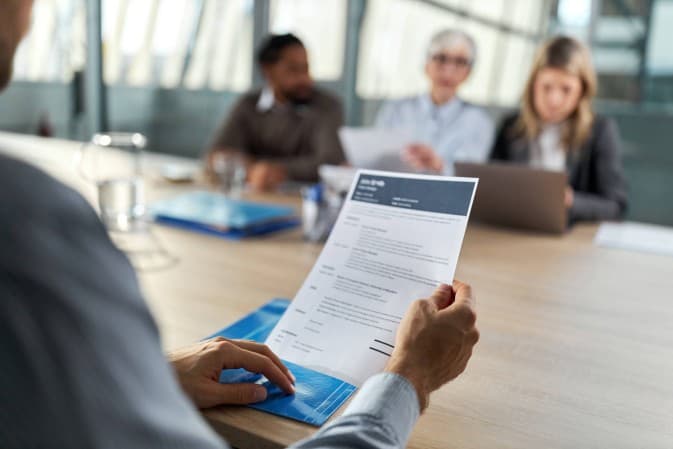 Research shows that a whopping 96% of workers are on the hunt for open positions. Hiring managers are now likely to interview tens or hundreds of candidates before finding the right hire – and every company wants the best employees on their team.
You might be wondering how your recruitment team can shorten this time-consuming process, while also attracting top talent. Having talented people as a part of your team can significantly enhance the work environment, reduce employee turnover, and improve employee engagement and happiness. 
Read on to find out how to find – and retain – talented employees for your organization.
Understanding top talent
Every successful company needs to have the top talent in the industry. Top talent refers to top performers in their field who are independent and innovative. They're indispensable, as they bring more value to their respective teams and the organization.
The best talent looks different depending on the nature of the workplace as well as the position. Generally, they have the following characteristics that set them apart:
Strong adherence to company values
Having an entrepreneurial mindset with a commitment to the company's goals
Maintains ethics and integrity no matter the situation
Excellent leadership skills that uplift their team and create a positive environment
Naturally, these are attributes you want all your employees to have. However, only a few talents can employ their skills and personality to enrich the company. Here are some advantages strong talent brings to the workplace:
Enhanced productivity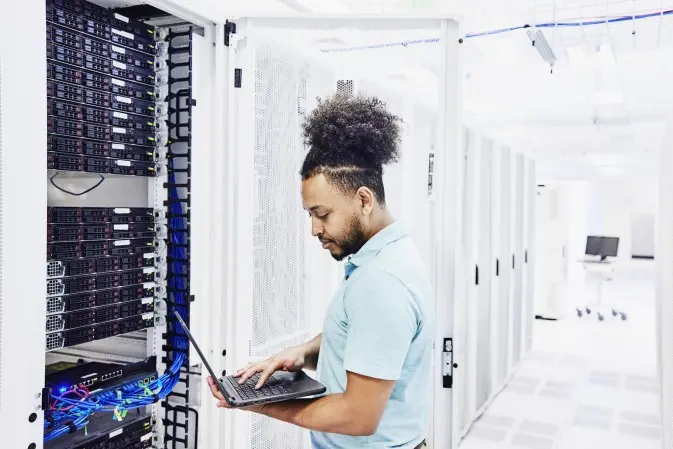 Superior talent is up to eight times more productive than average workers. They're driven and enthusiastic about their job. This shows in the results!
The high-yielding nature means you won't need as many employees to achieve the same number of tasks. Additionally, the top employee will save the organization plenty of time.
Cost-efficient
Choosing a bad hire can be costly and damaging to the company's culture.
For starters, hiring an employee costs thousands of dollars. A new hire requires sufficient resources for interviewing, recruiting, onboarding, and training.
Furthermore, high employee turnover can damage productivity and morale within the workplace. The word will spread about the negative culture within your company, preventing talent from applying.
Achieving company goals
The best employees don't only benefit themselves. Instead, they improve the performance of the company as a whole.
A strong workforce can help the organization achieve its goals and drive success. 
Improved company reputation
Attracting top talent improves the company's reputation and standing in the industry. The company will improve in numbers and productivity. Additionally, potential hires and top employees will become drawn.
12 Steps to attract top talent in 2024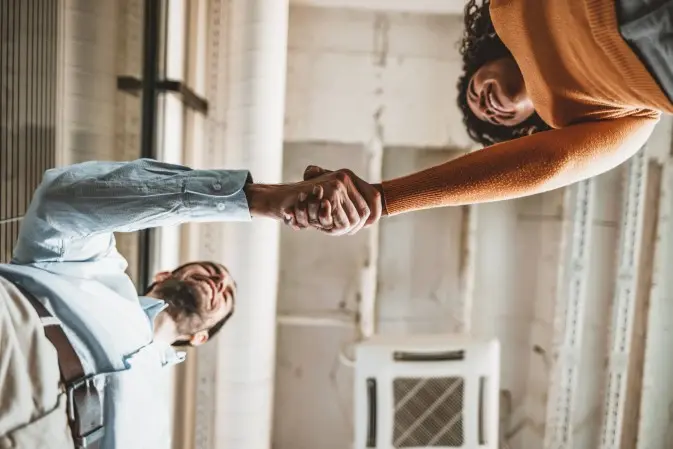 The ideal recruitment process should help hiring managers identify and acquire the right talent. Instead of spending time and money searching for the potential candidate in a sea of under-qualified individuals, utilize recruiting trends.
Here's how to get the best candidates to line up at your door:
1. Craft precise job descriptions
A succinct and unambiguous job description serves as a beacon, guiding your ideal candidates straight to you. The secret to a high-impact job description lies in its precision, with a minimal reliance on jargon or buzzwords that often cloud the message.
Keep in mind that potential candidates sift through numerous job listings daily. A job description that mirrors the role's responsibilities, prerequisites, and your organization's ethos will make a significant impact on the fitting candidate. 
Its accuracy can be a distinguishing factor in a sea of similar postings, drawing in job seekers who are the perfect fit for your team.
2. Advertise your company's attributes
While a clear job description can make a candidate consider the role, having a competitive advantage can further encourage them to apply.
As a hiring manager, you need to utilize the best parts of your company culture. Highlight what sets your organization apart and what you offer employees. Make sure you're being honest, though.
3. Be intentional with the hiring process
The recruitment team should set their minds from the get-go on hiring the best employees. However, the hiring process doesn't stop once you've recruited the employee. It continues during onboarding and training.
4. Offer competitive compensation and benefits package
If you're offering a low salary, you're only attracting under-qualified candidates willing to settle.
In contrast, talented, qualified prospective employees know their worth. A competitive package will show top candidates that you're a serious company that values their talent.
5. Create brand awareness
Top talent are interested in working for a reputable company. Accordingly, high brand awareness will attract qualified workers. 
Your company should have a strong presence in the field. This way, potential candidates will grab the opportunity of working with you.
6. Support employee wellbeing
Top talent can only produce the best results in a supportive workplace. So, they're looking for a work environment that'll nourish and appreciate their talent and well-being.
You might do this by using Social Recognition®. According to Gallup, 71% of content employees advocate for their organization as a place to work. Employee testimonials are perfect for attracting qualified candidates.
7. Leverage your internal team
In the case of an open position, the first candidates you should be considering should be your existing employees. A positive workplace should support employee development and advancement. If you already have a top performer, why not promote them?
Hiring internally might cause another position to open. Instead, you can also consider your internal referral program.
8. Create a talent pipeline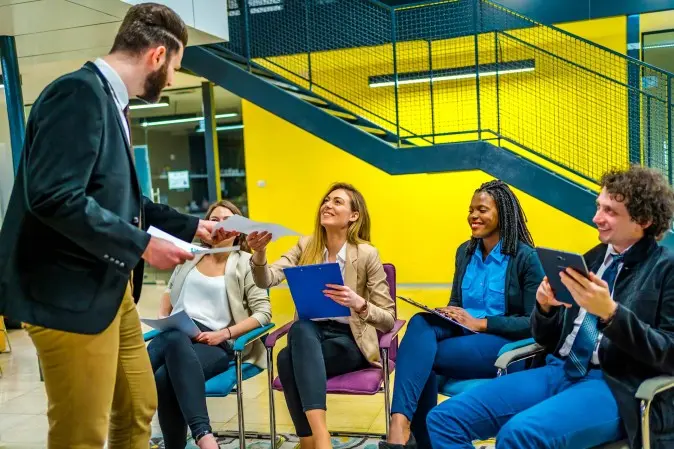 A talent pipeline will reduce the cost and time of finding and signing new talent. By networking and building relationships with potential candidates, you'll have more time to evaluate their skills, and you can hire them right away when a position opens.
9. Stay in touch with promising candidates
According to LinkedIn, 65% of candidates report that a bad experience during the hiring process can make them lose interest in the job. That's why you should frequently check in with qualified candidates.
Keeping potential employees engaged during the recruitment process will help them feel like they're already a part of the workplace.
10. Extend job offers quickly to secure top talent
If you know you've found the right match for the job, don't wait. The best candidates aren't available for long. If you don't secure them as soon as possible, they might consider competitor companies.
11. Engage with the community
Community involvement through education and outreach programs creates brand awareness and boosts morale.
Outreach programs are an exceptional place to find potential talent. Not only will you ensure the candidate is qualified for the role, but they'll also be aware of the company culture. 
12. Host an open house or job fair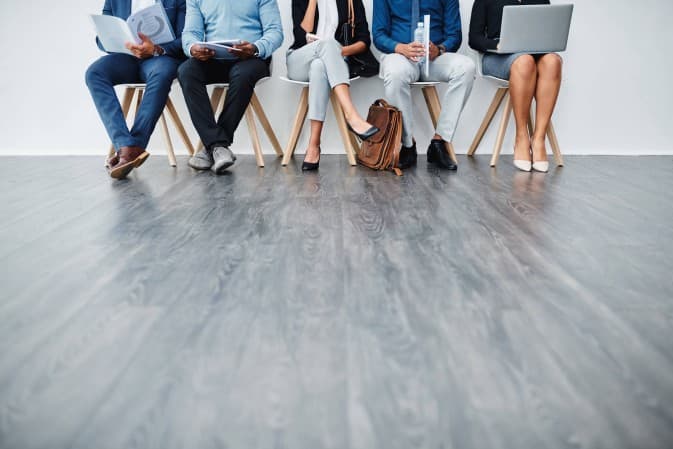 To showcase your company and attract potential candidates, a job fair can work wonders. There, recruiters can meet potential candidates face-to-face, saving hours from the recruiting process.
An open house is great for building a talent pipeline since you'll ensure the candidates are already interested in the organization.
Broadening your reach to a larger talent pool also increases your chances of attracting candidates who are not only talented in their field, but also bring a diversity of thought and experience to your team and company.
Attracting passive candidates
Passive candidates are the best prospective employees in their respective fields who aren't job hunting. They might be satisfied in their current workplace, or they might not have enough initiative to leave. All the same, they're a crucial addition to the talent pipeline.
Understanding passive candidates
Oftentimes, the candidate you're looking for may not actively be searching for a job. Because of this, it might take some time to find passive candidates compared to traditional candidates. To find them, you can utilize LinkedIn, employee referrals, competitor companies, or events for professionals.
Importance of passive candidates to the organization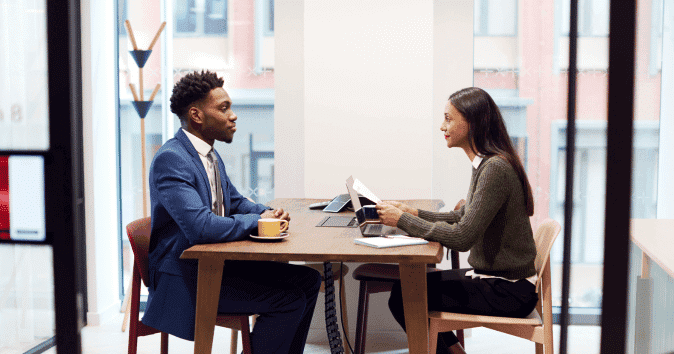 While you should still pursue active candidates, passive candidates can offer the following advantages:
1. Competitive edge
Active candidates are probably interviewing with multiple companies, some of which are competitors. On the other hand, finding top talent in passive candidates might give you a competitive edge, as other hiring managers wouldn't have met with them.
2. Authenticity
Passive candidates are already satisfied with their jobs. Luckily, this helps both the hiring manager and the candidate be more open and authentic about the role, expectations, and compensation strategy.
3. Less pressure
Active candidates are in need of a job. As a recruiter, you might feel pressured to quickly extend an offer before another company. The potential employee is also more likely to accept an offer without considering whether it's necessary to negotiate the terms, which could potentially lead to less satisfaction and employee retention in the future.
However, this isn't the case for passive candidates, as both parties have the time to make a well-informed decision.
Strategies for attracting passive candidates
If you employ all the necessary steps to attract the best talent, you'll have a strong standing with passive candidates.
First, you should reach out with a positive e-mail. Then, point out the benefits that you can offer the potential hire. Be respectful of their time, and explain your willingness to negotiate.
How to retain talented employees
Before you turn to employee recruitment and finding the future business leaders in the field, you should recognize the talent within your organization. Nourishing and supporting your existing employees through SHRM can help retain top employees while achieving company goals.
1. Provide opportunities for employee development and advancement
Nobody likes a dead-end job. In fact, 48% of employees might switch to a different workplace in order to grow and learn.
For this reason, having a proper professional development program shows that you care about growth. It can also help you hire internally instead of searching for external talent.
2. Recognize and reward employees for their contributions and achievements
Recognition is one of the best methods to improve both employee retention and employee engagement. Gallup reports that 24% of employees find managerial recognition the most memorable.
Accordingly, you can show employees how much they matter through Service Milestones®. It's almost like having a social platform specific to your organization. You can celebrate each employee's achievements through personalized messages, turning every professional step into a social celebration.
3. Prioritize company culture and foster a positive workplace environment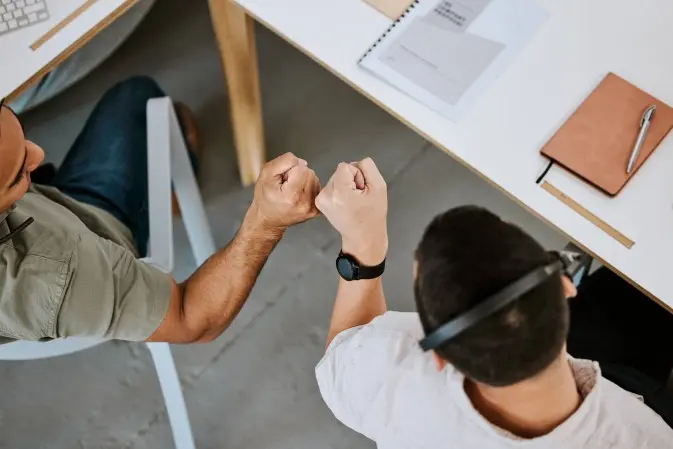 A positive workplace should be flexible, while still focusing on the company culture and goals.
Conversations® allow managers to continuously check in with the team and provide constant feedback. The performance management solution helps employees and managers easily connect and share insights. 
4. Monitor employee engagement and burnout to ensure a healthy workplace
A toxic work environment can be one of the top reasons why employees quit. That's why it's essential to understand how employees feel.
Since employees can be reluctant to speak to management or HR about issues, employee surveys can help you assess the wellbeing of your employees. It also creates a transparent workplace, making it easy to get to the heart of all issues.
5. Train your management staff to lead and support teams effectively
Managers are responsible for employee retention through guidance, support, and employee appreciation.
6. Focus on personal relationships and connections to build trust and engagement
The workplace should be the employees' second home. When employees have positive social relationships with each other, they're more motivated, engaged, and perform better.
Community Celebrations® is one of the best ways employees can find common interests and embrace each other's cultures. The solution creates a human-centered workplace focused on deepening connections and creating a sense of belonging.
Future of recruiting practices
Recruiting practices are constantly improving. Recruiters can efficiently attract the best candidates by employing a modern and successful HR strategy. Some examples include the following:
1. Emphasize workplace flexibility to attract and retain top talent
Having a supportive and positive environment can improve employee retention, yet it doesn't guarantee it. Each employee is different. So, flexibility is key.
2. Cultivate a positive company culture that supports diversity, equity, and inclusion
DEI is essential to attract and maintain the best talent, especially in the younger generations.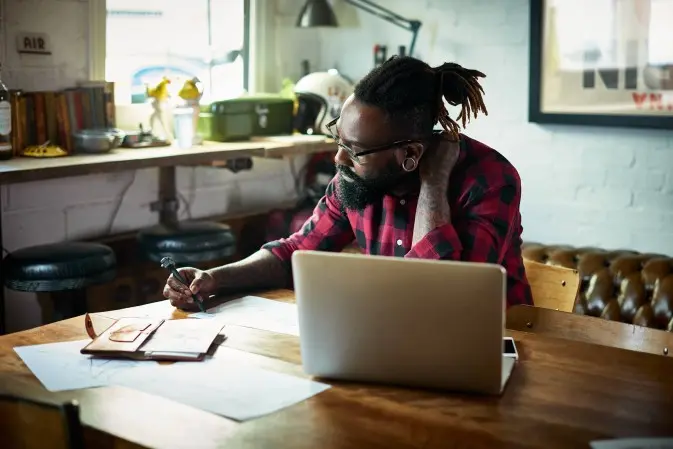 3. Develop an authentic employer brand that accurately reflects the company's values and mission
Your company culture and values should be clear to candidates, whether they're passive or active.
4. Embrace technology to streamline the recruitment process and enhance the candidate experience
Technology might help you get to know candidates better. Instead of browsing through hundreds of applications and resumes, try using an AI tool, similar to Workhuman® iQ, that analyzes the skills of potential employees, helping you make informed decisions.
Frequently asked questions
What should you say to attract top talent?
Attracting talent doesn't end with the job offer and description. There are certain things you can share with potential employees to help them see the value in your organization.  
For example, you should show genuine interest in the candidate and the unique qualities they have to offer.
Moreover, ask the talent where they're looking to be in the following years. Then, explain how you can help them get there by mapping out what a career path would look like in your organization.
How do you inspire talent?
You can inspire your strongest employees to grow by offering advancement and professional development opportunities. Motivate your employees through appreciation and engaging activities in the workplace.
Conclusion
An organization that knows how to attract and retain top talent understands the importance of upholding company values and creating a positive environment. You need to become a top employer to attract and retain top employees.
To get the cream of the crop to apply to your company, your organization should have a strong, reputable brand and a supportive, flexible culture.