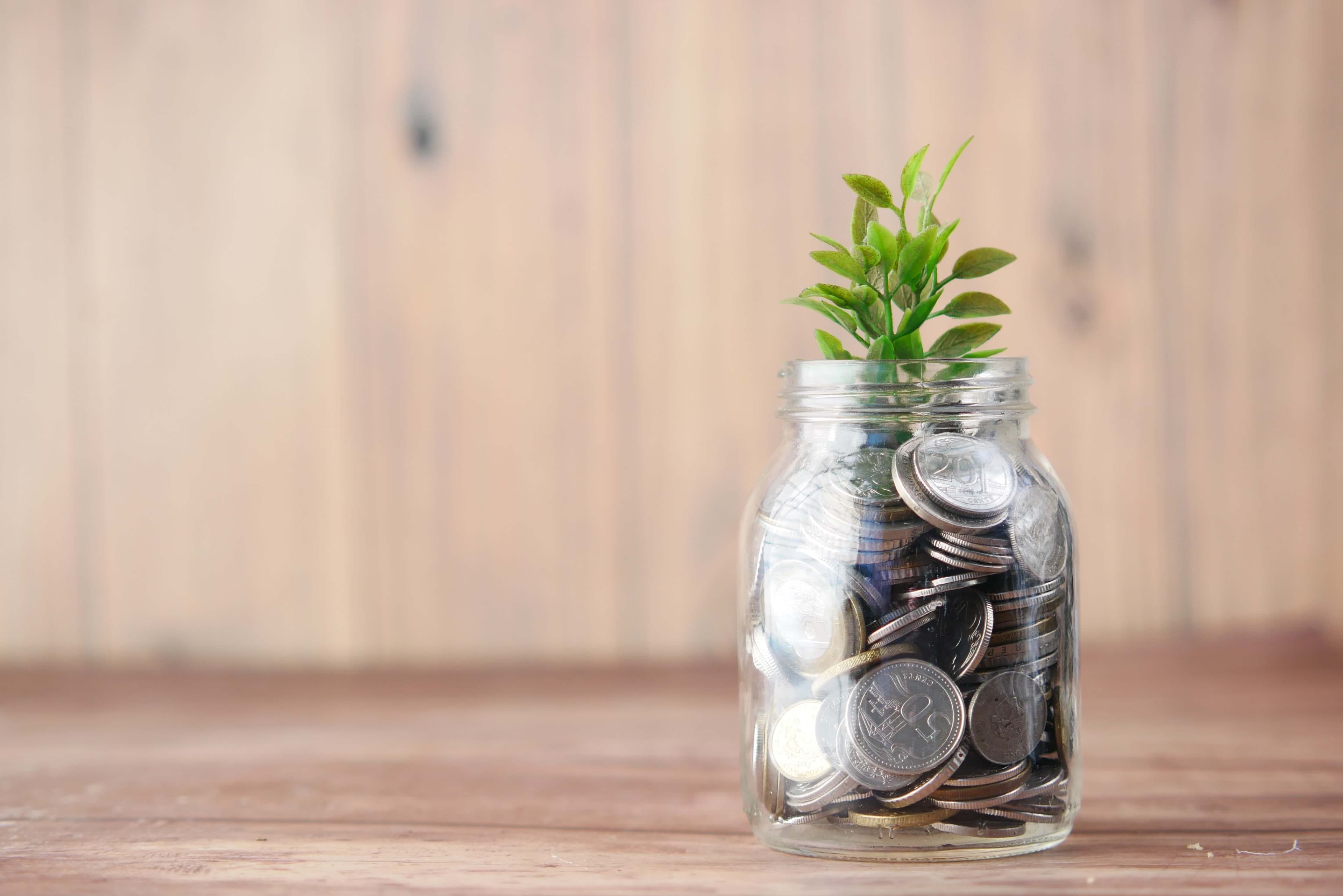 Many different factors have been discovered as contributing to overall employee engagement. Even as these factors shifted to be more health and safety focused in the midst of the pandemic, a few metrics remain consistent. Rewards and recognition is one of those constants. Employees want to know that the work they do is appreciated and they want to be recognized and rewarded for it.
Yet there remain many businesses striving for stronger employee engagement, knowing that rewards and recognition programs are an essential element, but doing very little to strengthen these programs. Reward and recognition programs can be powerful motivators and relationship builders. They foster loyal, hard-working employees who feel they are contributing to the mission of their company.
Lack of budget and resources is often cited as the main pain point. Especially in smaller companies, these two issues can be difficult to overcome. But just like with diet and exercise – consistent appreciation, a little day by day – produces long-lasting results.
How do I fund rewards and recognition?
The general rule of thumb is to commit 1% (or more) of your overall payroll budget to a rewards and recognition program. A single percent is reasonable and doable for most businesses, yet they hesitate. Ease that hesitation by changing how you view rewards and recognition and getting a little creative on where to find funds.
Reward programs are an investment. When it comes to employees, there are costs and there are investments. Reward programs, while often associated as a cost, are actually investments. When viewed from that lens, the spend becomes a bit easier to justify. Even new leaders can understand that investing in employees provides a ROI many times over. Employees who feel recognized are more engaged and therefore more likely to give their best at work and remain loyal to the company, reducing the cost of turnover. Reward programs pay for themselves many times over.
Download this paper to discover the ROI of Social Recognition.
Review other benefits to find unproductive costs. Many businesses offer benefit programs that employees don't use. You might already be paying for benefits that provide no ROI and don't drive employee engagement. One creative way to find funding (or extra funding) for rewards and recognition programs is to review all company benefits and identify any that are under-utilized. If there are, cut those benefits and redirect those funds to reward programs. Similarly, some employee policies might be outdated and costing the company money, such as travel policies or keeping offices open when everyone is working remote.
Be deliberate about redirecting funds as business efficiency grows. Most savvy companies are constantly looking for new ways to cut costs. Advanced technologies allow efficiencies and cost savings. As these costs savings happen, make a conscious decision to redirect those funds to rewards programs. In doing so, you ensure that budget is always available and growing to enhance these programs.
Mix low or no-cost rewards in with paid programs. When developing these programs, not all recognition needs to be a cost to the business. Low- or no-cost rewards can be very effective. The key is to ensure these options supplement a robust program rather than become the entire program.
Getting to 1% of a payroll budget for a rewards program may take some creativity, but it is achievable. Deliberate focus on offering a well-planned, well-executed rewards and recognition program always leads to higher engagement. As businesses continue to face an ever-changing global environment and a very tough recruiting market, holding on to the talent you have will become increasingly important.
RELATED POSTS