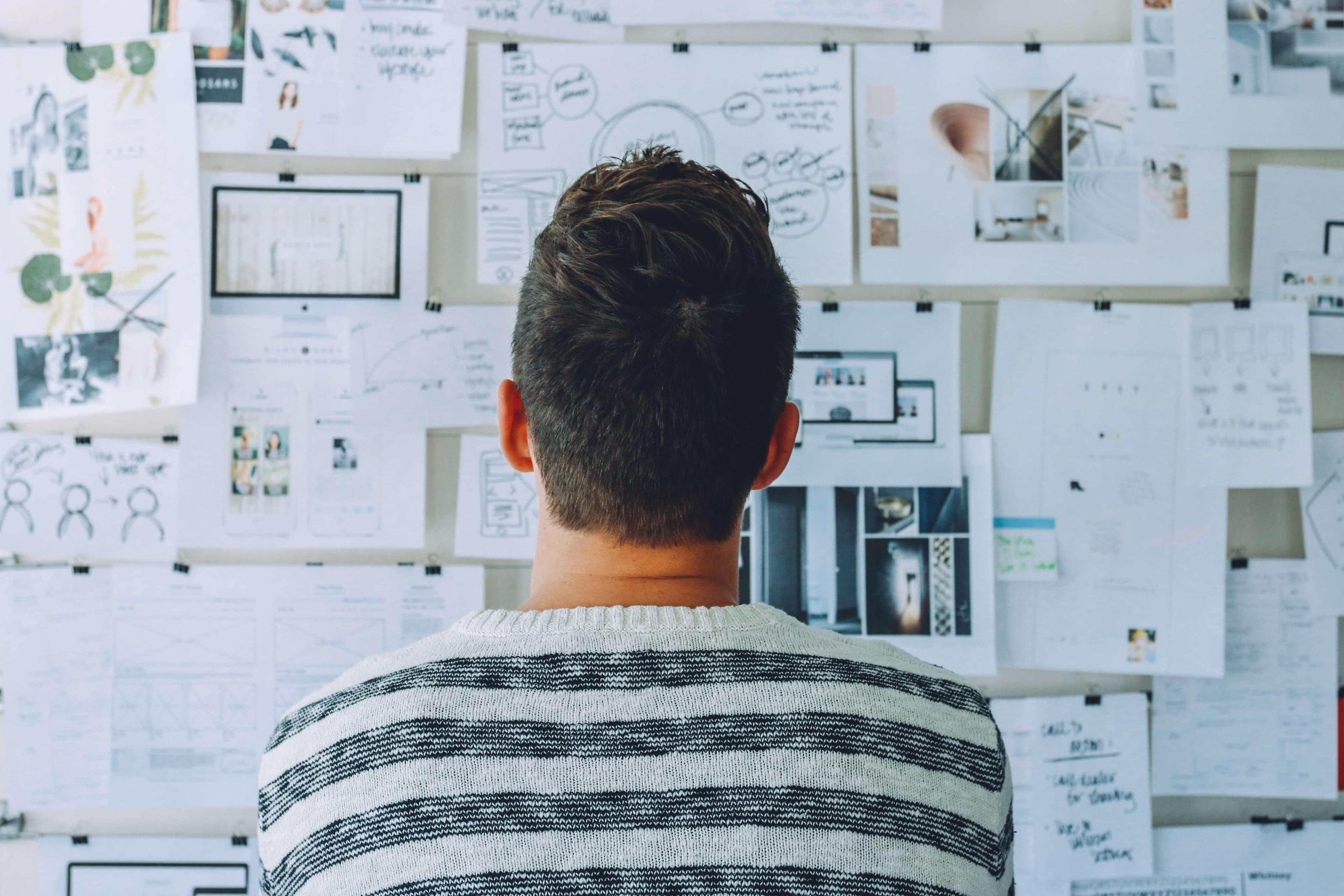 What comes to mind when you imagine the "future of work"? Sci-fi movies might have you believe humans are doomed to be overtaken by robotics and AI. But experts posit a different theory. The World Economic Forum and Boston Consulting Group, for example, recently studied the interaction of three factors – technological change, learning evolution, and talent mobility across borders. The report's key takeaway is this: Technology does not determine the future as much as human interaction with technology and reaction to technological change. In other words, the future of work is all about humanity.
For the past few months, Workhuman® CEO Eric Mosley has been outlining these future of work trends in his Forbes column – and how organizations can be more intentional in their human experience design. He argues that in the midst of the disruption of this past year, the businesses that are not only surviving – but thriving – are fueled by the qualities that make us most human: social connection, diversity, individual empowerment, community, belonging, and a sense of meaning. These businesses are embracing the concept of the Human Workplace.
What is the Human Workplace?
It's a new model of work that leverages the power of human connection to build resilient, high-performing teams that thrive in the hybrid workplace and beyond. Instead of trying to get the best out of employees, the Human Workplace enables and inspires employees to give their best.
Here are five key elements of the Human Workplace: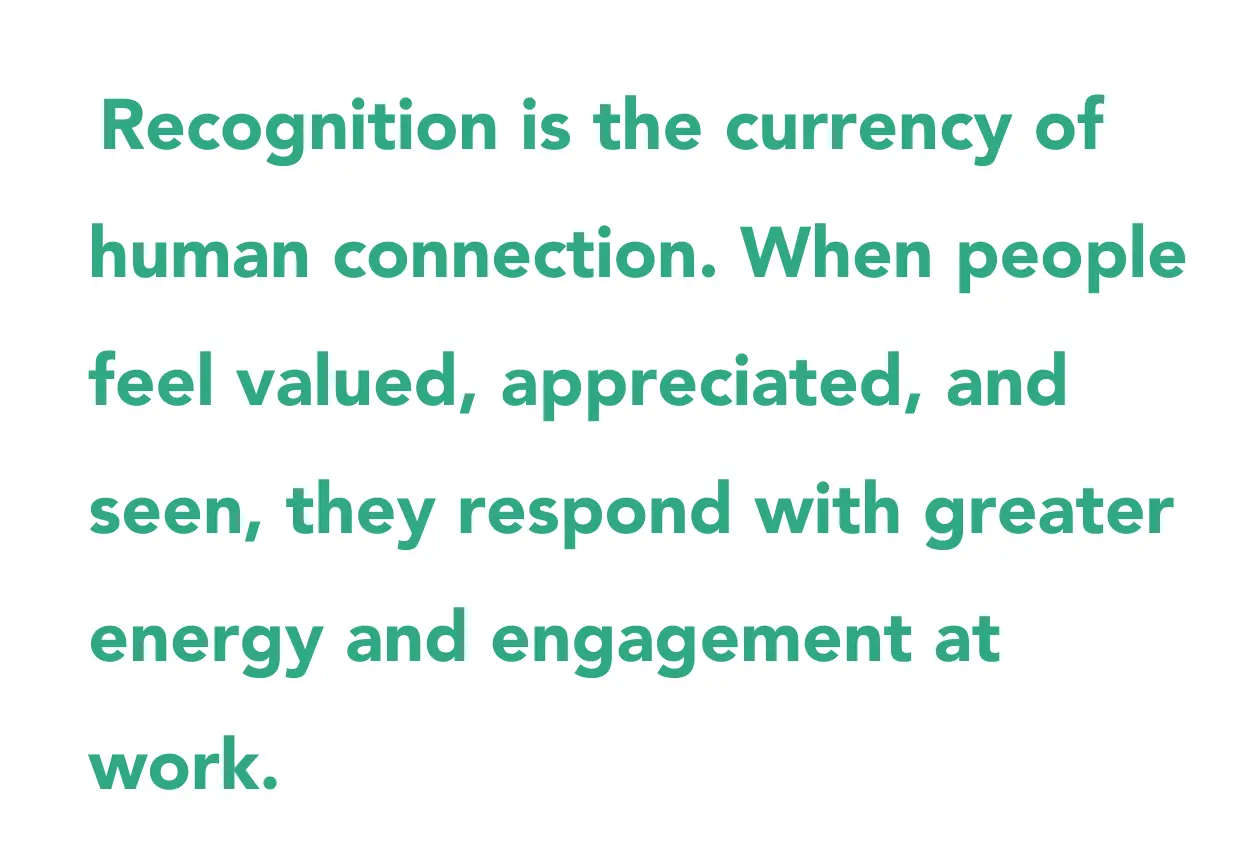 1. Community: Companies are built on relationship infrastructure. When that weakens, their culture starts to decay. Today, the key moments of relationship-building – hiring, onboarding, teamwork, mentoring – have by necessity become remote.
For now, and after we return in some way to our workplaces, we need to restore those relationships. The best way to do this is to empower employees to teach and learn and motivate each other. That means using technology to spread positive emotions – recognition, celebration, and sharing – throughout the organization.
Discover how Social Recognition® can build community and human connection here.
2. Agile pay: For all the recent changes in work methods, the structure of compensation plans hasn't changed. Economic stress is one reason: Data from the Society of Human Resource Management show a 34% reduction in merit pay increases since 2019. It's time to make pay as agile as other work. Agile pay means anyone can give and receive micro-bonuses throughout the work year. Agile pay recognizes individuals and interactions, not just rules or outcomes, and rewards people based on creating value in any way that benefits the customer or the organization.
3. Agile performance management: Growing your people needs to become an agile process, in the sense of agile values and methods, like putting people at the center of business decisions where they can more quickly experiment with processes and more readily collaborate with customers. Agile performance management has four pillars: Continuous learning, frequent check-ins, building trust, and connection to the work community.
4. Human metrics: Human-centric HR applications gather real-time behavioral and emotional data to identify, encourage, and highlight those human qualities. You find out not just what happened, but how it happened. That happens when humans are interacting with each other, not machines.
5. Empathy and belonging: Empathy is the capacity to understand how others experience the world. It's a powerful business tool both within and outside a company. Key cultural artifacts of empathy include giving and receiving thanks, celebrating successes, supporting colleagues who need help, sharing positive emotions, and seeing each other as individuals. While diversity and inclusion can be thought of as strategic objectives subject to plans and actions, the interesting thing about belonging is that it's a completely subjective feeling. You can't demand belonging; you can only create the conditions that encourage it.
Want to learn more about the Human Workplace? | Check out the new book "Making Work Human" today.