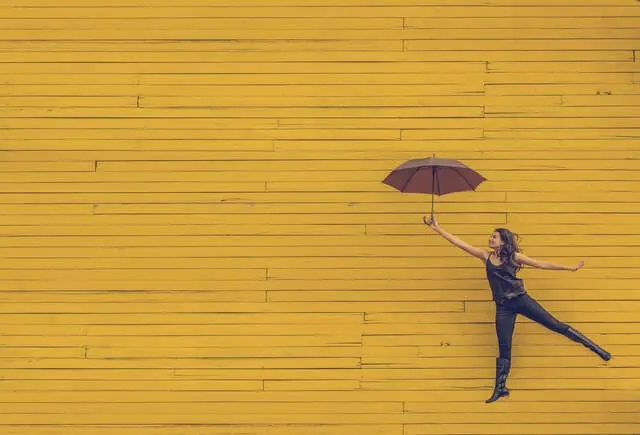 "Social recognition is an investment with quantifiable returns: increased engagement, productivity, quality, and profitability; decreased turnover and absenteeism," note Eric Mosley and Derek Irvine in their book, "Making Work Human."
It's true. Countless studies and volumes of research have proven the positive impact recognition has on many key business metrics that impact your bottom line.
But there's another arena in which recognition has a profound and meaningful impact: its ability to make managing individuals and teams easier and more effective.
That's important because, as Rob Desimone notes in an article for Gallup: "70% of the variance in an employee's engagement – the level of psychological commitment to work – ties back to the immediate supervisor...From setting expectations and providing supplies and materials, to challenging employees to learn and grow, a good manager guides their employees to tap into their talents in pursuit of higher performance. A great manager leverages these opportunities to win employee buy-in and align an individual's purpose in life with their role in the workplace."
In this three-part series, we'll look at 14 ways social recognition can help you realize your full potential as a manager:
Part 1 – How recognition makes managing individuals easier
Part 2 – How recognition can help you can get peak performance from teams
Part 3 – The specific ways you can enhance your existing individual and team management activities through recognition
Ready? Let's jump into part one:
How recognition makes managing individuals easier
Managing employees is one of the most important roles you play, and how well you fulfill this role can have a profound impact on your employees' engagement, productivity, and tenure. Here are some of the ways recognition helps you be an inspiring and effective manager:
1/ Gives a more accurate record of employee achievements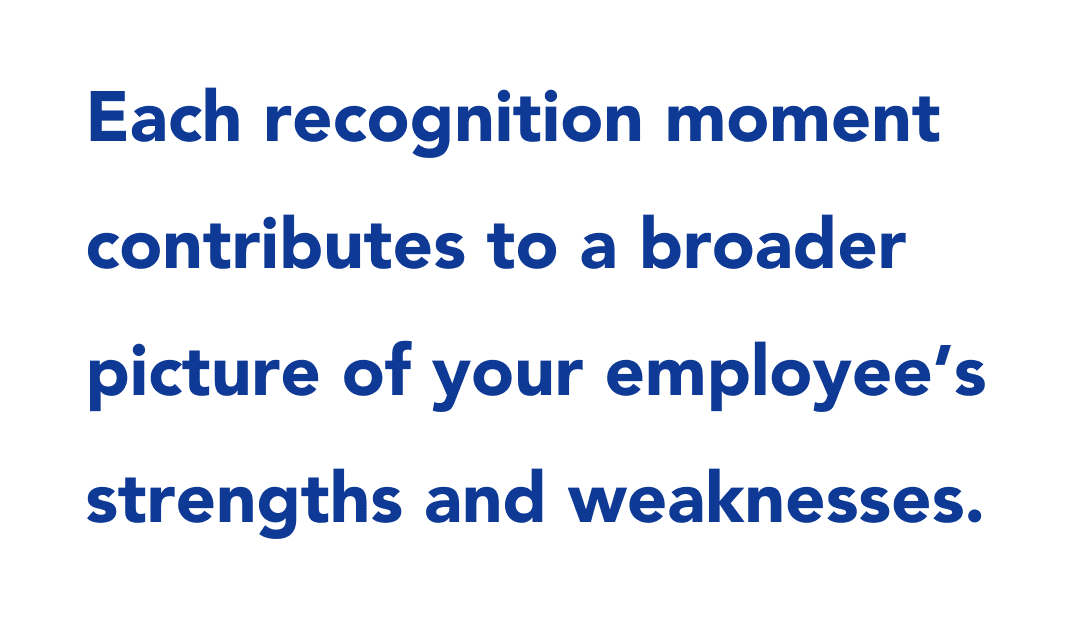 Recognition gives you a body of information that makes managing easier. How? When it comes time to create individual development plans or evaluations, you have an accurate, comprehensive record of your employee's achievements that were created in the moment – rather than trying to recall them months after the fact.
2/ Makes giving feedback easier and more effective
Recognition breaks feedback into small, individual moments. As a manager, you can see and appreciate great work in real time – and in manageable bites. By making feedback a day-to-day process, it becomes part of your regular routine – rather than an imposing, overwhelming burden to deal with at the end of the year. And giving consistent, ongoing feedback helps you positively shape behavior and reinforce values for your employee.
Check this video to discover how different Workhuman customers use peer-to-peer recognition to manage their employees.
3/ Provides a more diverse and accurate view
Because social recognition is given from peer to peer, it makes all team members your eyes and ears on the ground. They become witness to your employee's performance when you can't be there. This brings a more diverse, balanced, and rounded view of your employee's strengths and weaknesses, since peers expand the scope of recognition and bring more voices into the conversation.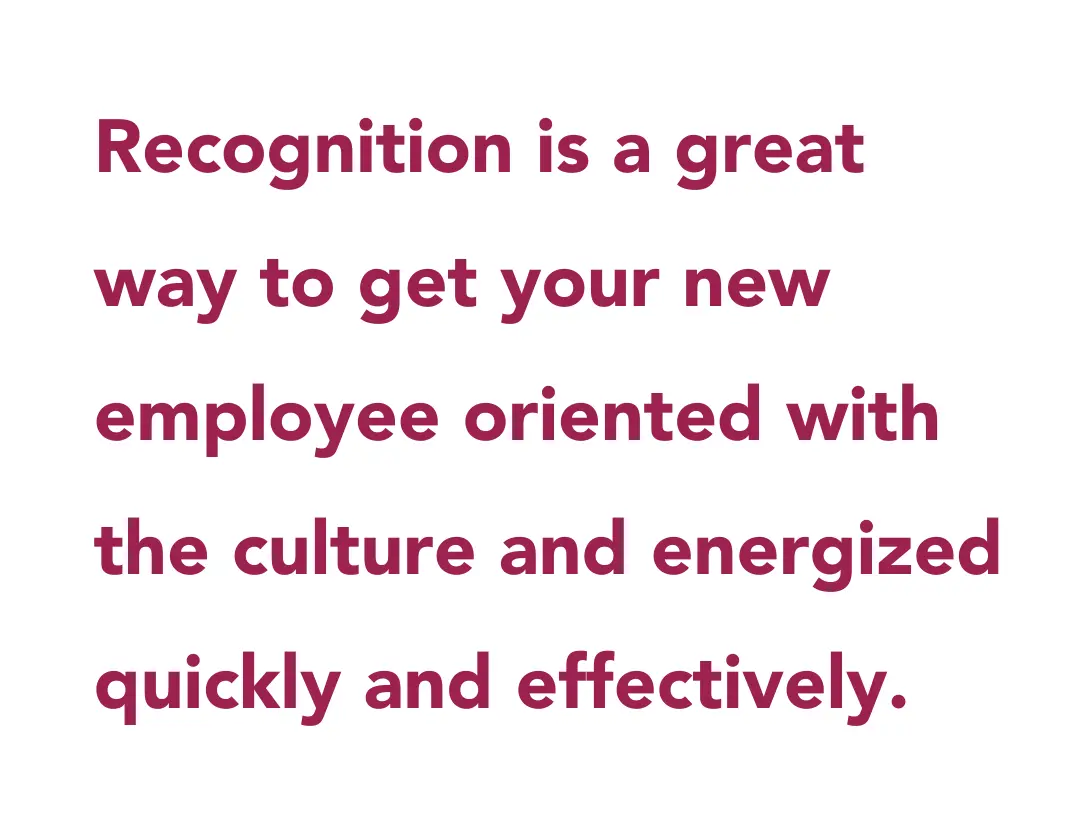 4/ Motivates new employees
Onboarding a new hire? By recognizing them during their first weeks and encouraging them to recognize others, you show your newest reports firsthand what it means to truly practice your values and embrace the behaviors your organization cherishes most. Check out the power gratitude can have on new hires in this Life at Workhuman article written by one of our own employees.
Now, stay tuned for Part 2 in the series when we'll look at how recognition can help you manage teams. This is a post you won't want to miss; in today's modern, dynamic workplace, cross-functional teams and human connections are the way work gets done. Join us as we look at five ways recognition is a highly effective strategy for managing a broader team or department.
Don't miss it!