IMPROVING SAFETY OUTCOMES WITH STRATEGIC RECOGNITION: An interview with Leslie Bingham, Director of Executive Compensation & Total Rewards Hyliion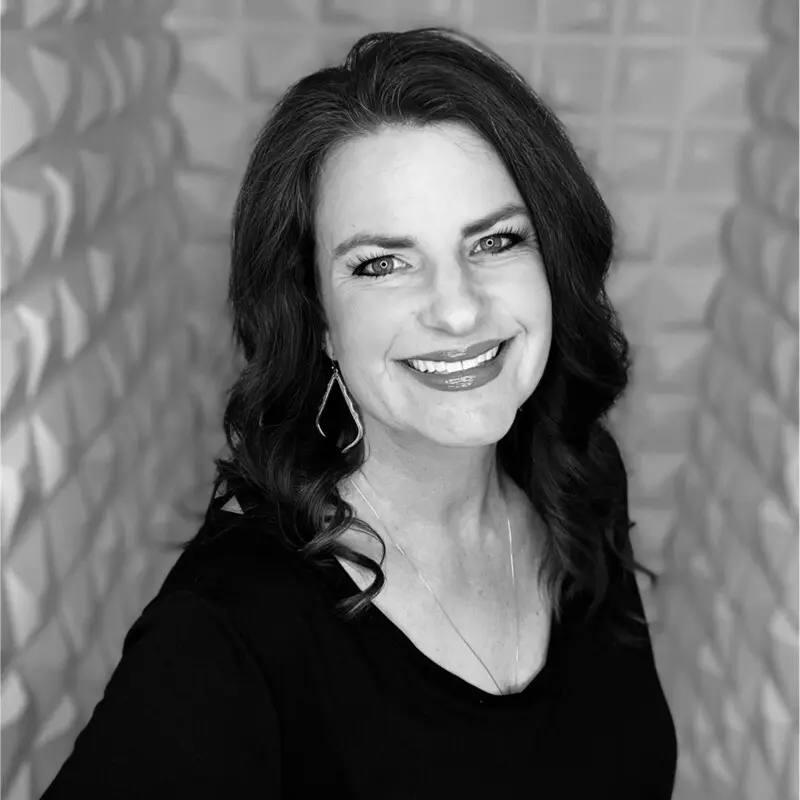 Hear from Leslie on how how recognition is helping employees thrive.
This interview was recorded at Workhuman® Live 2023 in San Diego. Watch it in full:
Hyliion, a leading provider of electrified solutions for commercial vehicles, launched its Workhuman® platform in January 2023. Since then, its employees have united around a cohesive, global recognition program boosting safety outcomes, connection, and gratitude for the work they do.
What does employee recognition mean to Hyliion? 
"Employee recognition is very important to Hyliion. We have combined a number of disparate recognition programs under the Workhuman umbrella. The support from the executive team has demonstrated just how important recognition is to the company as a whole, and we devote a lot of time and resources to making sure that our employees feel they are acknowledged for the great work that they do every day and that they have the ability to recognize each other as well in a visible, fun, and meaningful way."
How does Hyliion's recognition program promote safety?  
"Hyliion's recognition platform promotes safety across the organization because we have a separate category devoted just to safety. If an employee or a department identifies ten near-misses within a month, they receive a safety award that's visible to the entire company. This really helps demonstrate the value that we place on safety within the organization."
What business challenges does recognition help solve?  
"Hyliion is growing very rapidly and we needed a tool, a platform like Workhuman, so that our recognition programs could grow with the company, and in a way that was easy to administer, cost-effective, and most importantly, impactful. The visibility of the recognition program is also really helpful. Employees can see what other people are doing, what they're working on within the company. They can show their gratitude very easily and visibly to one another."
What drew Hyliion to Workhuman?
"We selected Workhuman because of their reputation within the rewards and recognition space. Workhuman addressed all the needs we had: a global platform that was scalable, that required minimal administrative burden, and that was fun and easy to use."
How do the different products within the Workhuman platform help to build a culture of recognition?   
"The different elements of our Workhuman program are Social Recognition®, Service Milestones®, Life Events®, and Community Celebrations®. They all work together to form a holistic picture of the great work that's happening in the organization – whether it's someone celebrating an important milestone in their career with us, whether they've just had a new baby or bought a new house, or they're just going above and beyond in their work."
Ready to bring your organization's values to life and achieve better equity across the globe? Book a demo to get started.