(Listen to our interview with Lee Burbage in the episode of WorkHuman Radio embedded at the top of this post.)
Heading up the people team at The Motley Fool, one of my favorite self-appointed duties is to greet Fools (that's what we call each other at The Motley Fool – it's a sign of love and affection, I promise) for their first day on the job and show them around.
One of the first things I say to new recruits is: "We hope this is the last job you will ever have." That's because we believe in hiring employees for life.
Talking about employees for life can be an outlier in today's job market. According to LinkedIn, job-hopping rates have nearly doubled in the last 20 years. Many people who are working to build their resume start to look for the next hop almost immediately after starting their current gig.
When you consider employees staying for a very long time, you can focus on what matters. Trappings like job titles, which actually only serve to impress your mom or build your resume, are no longer important. You don't need a resume if you aren't leaving. So what does matter? Here's how we retain Employees for Life: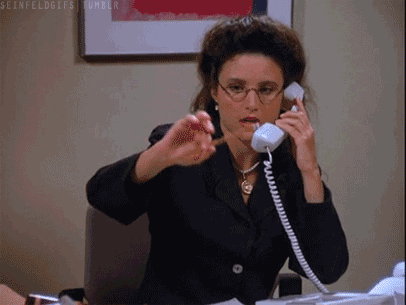 1) Really – I Mean REALLY – Challenge Your People
From employee feedback, we know that one of the top reasons Fools say they love to work here is the opportunity to be challenged every day – not the unlimited vacation policy, not cake day, not the virtual reality room. People like working here because they like the challenge.
This means encouraging them to tackle new projects and take their skills to roles in the company they probably never imagined.
One Fool in particular comes to mind who started as a newsletter editor, took her project management skills to our tech team as a scrum master, and eventually became president of our asset management division. While these were three very different roles, her natural ability to manage and streamline processes resulted in success everywhere she went at The Motley Fool. Was she a little trepidacious every time she took the leap? Absolutely. But we knew she was up for the challenge and she did too. Through ongoing feedback and our coaching program, we're able to successfully challenge and encourage Fools along their career path, even when it looks more like monkey bars than a ladder.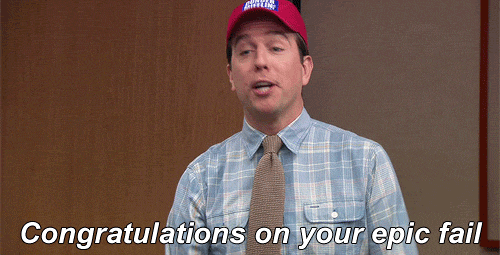 2) Don't Just Forgive Failure, Encourage It
Over the last 25 years, The Motley Fool has taught millions of people around the world how to invest their money the Foolish way and achieve financial freedom. Perhaps not surprisingly, our approach to investing in the stock market is very similar to how we invest in our talent: We invest capital in great companies and hold for the long term. This means we don't freak out and sell the stock when a company has one bad quarter and takes a hit in the market.
In the same way, we give Fools plenty of room to fail – years, in fact.
At The Motley Fool, we accept that, much like the companies we invest in, you're going to have "a bad quarter" now and then and you're not always going to make the right call. That is natural over an entire career. We are still invested in you for the long haul.
We forgive not only the small mistakes that everyone makes now and then, but we actively pursue strategic failures through a test and learn culture of failing on a small scale.
For example, when the people team launched a new process for 360 feedback, we tested it on a small group of Fools most likely to dismiss the idea. By the time we rolled out the program companywide, we'd already made the biggest mistakes and learned a lot. Added benefit: Because many Fools had already been a part of testing, we had the buy-in from some of our toughest critics.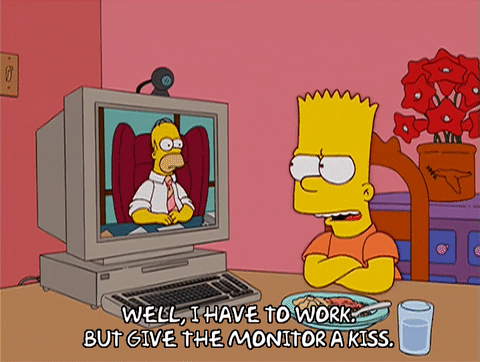 3) Invest in the Whole Employee
Realizing that your personal life doesn't hit pause the moment you come into work, we take time to be supportive of Fools beyond their job role.
A Fool for life means we are there with you as you buy your first home, lead a team for the first time, have a baby, send a Slack message you regret, lose a parent, and win an award.
We have a full-time wellness coordinator guiding nutrition, providing personal training, and stress management. We get a lot of accolades for our focus on health and well-being. Aside from knowing that happy and healthy employees are simply better at everything, if we are going to have employees for life, we want that life to be a really long time.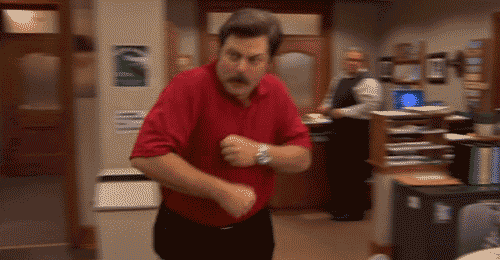 Our relentless focus on keeping our Employees for Life has resulted in a voluntary turnover rate of around 2% annually. We're very proud of this number. Joining a company for life means you are all in for us and we are all in for you for a very long time, and that feels pretty good.
---
Employees for Life @leebafool #workhuman
Click To Tweet
---
(Burbage will present "Employees for Life: Building a Culture of Investing in the Individual" as part of "The Crowdsourced Enterprise" content track at WorkHuman, May 30-June 1 in Phoenix.)