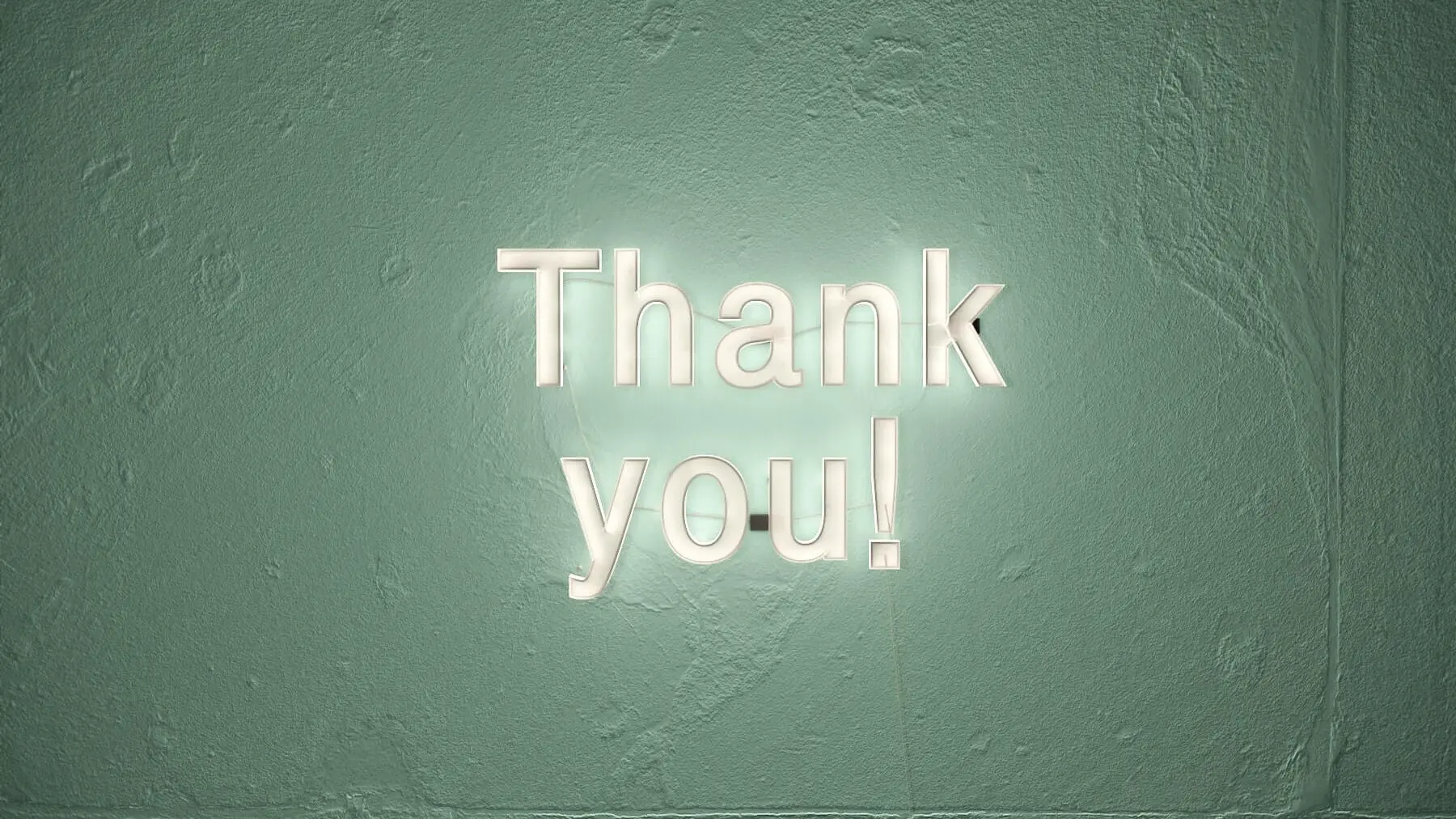 Employee appreciation strengthens teams, makes work meaningful, and aligns employees to a shared purpose that motivates them to do their best. So, during a time of unprecedented upheaval, when companies need employees to be both adaptable and productive, you would think employee appreciation efforts are off the charts.
Think again.
Despite all that has happened over the past year, our new research shows that companies continue to struggle with creating a culture of gratitude. For example, in our new survey of more than 1,000 workers, we asked how often they receive a "thank you" from their employer and/or colleagues. Nearly half (48%) said only sometimes, rarely, or never. Survey respondents also reported that since the beginning of the pandemic, their company culture has less human connection (59%) and low morale (30%). And complicating matters even more, most employers might not even be aware of these deficits, since 63% of those polled said they see company feedback surveys only sometimes, rarely, or never.
The impact of social recognition
To nurture a culture of gratitude and make sure your employees are getting the appreciation they deserve, start with the basics. You already have recognition and well-established company values. Now, select a few of these values to highlight over the coming months and determine how managers and peers can recognize one another for demonstrating them.
A comprehensive, strategic employee recognition program leverages technology to amplify recognition and broadcast it company-wide. That way, your entire workforce can see what your organization values, participate in congratulating and reinforcing those values, and be inspired to emulate them.
This builds resilience against burnout, ensures alignment with organizational values, and helps employees navigate company changes they can't control such as moving into new competitive markets or potential mergers and acquisitions. It also helps you retain your best people by leveraging and strengthening connections within and across teams.
On top of all that, making work more human through social recognition drives results - by capturing, amplifying, and echoing recognition moments across the organization.
The challenge of sustainability
The challenge for many organizations is making employee appreciation sustainable. Sure, there is an official holiday, Employee Appreciation Day, enacted in 1995 by Workman Publishing and observed on the first Friday in March. But one day a year isn't enough. Not only do we know that intuitively; research has consistently shown that the more gratitude in a company, the better employees perform.
A social recognition platform enables you to put strategies in place to make every day about employee appreciation. Start by using the data that's available to you. For instance, managers can use the "My Team" view to see who has received recognition over time. Another approach is to work with communications teams so that social recognition is infused throughout the enterprise via team meetings, weekly department updates, and the like.
The power of appreciation
Employee appreciation has always been important but today, it matters more than ever. The events of the past year have tested us all in extraordinary ways. Is it any wonder that employees are looking for more humanity and more connection in their personal and professional lives? Adapting to the future of work means incorporating appreciation and organization-wide recognition into the core value of your business.
Employee Appreciation Day offers an opportunity for your company to get started down the path of creating connections and strengthening the bond between leadership and their employees. But the key is to harness that power every day so that individuals and teams continually fortify their commitment to making an impact.
Discover how recognition can fuel your organization's culture of appreciation.
Learn more about recognition at scale.