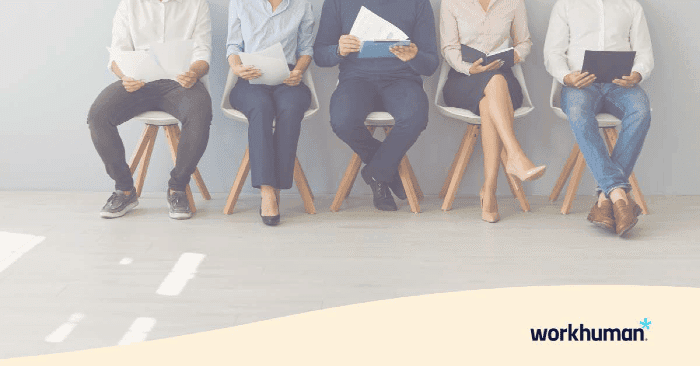 Has your company been putting off implementing a social recognition solution? Do you need help getting buy-in from internal stakeholders who claim there are just too many other initiatives to focus on recognition right now?
Sure, you can kick the can down the road and wait another year – but it will cost you. The business is constantly executing on multiple initiatives at once. So if you're waiting for the perfect moment when everything else is checked off the list, you'll never get anywhere.
Many of those other HR initiatives that take up so much time and energy are doled out every year like clockwork: merit increases, reviews, bonuses. These traditional reward levers don't deliver tangible ROI or motivate people throughout the year like a well-funded social recognition program.
Here are five major ways you're losing money with recognition indecision:
See how recognition can positively impact your workforce by downloading Workhuman's report.
Still mulling over your decision? Let me ask you this: If it's HR's sole responsibility to drive employee productivity, is your total rewards strategy delivering on that goal? Are traditional compensation strategies driving productivity?
Every day of inaction is a lost opportunity to better engagement scores, increase employee satisfaction, lower turnover, and increase employee productivity. It's never the wrong time to invest in your employees and programs that match the way work is being done so people are rewarded more often and inspired to do their best work.