Around this time every year, when we are ramping up to showcase the major achievements in our product and company at Workhuman Live, Workhuman employees, get the unique opportunity to reflect and celebrate the major achievements we have made over the past 12 months when our fearless leader Eric Mosley, along with some of the biggest names on the planet, helps map the next steps on the journey to a more human workplace.
At Workhuman our mantra is 'Without the human, it's just work.' We believe in the boundless opportunity of each individual to make a positive impact in their work, life and community through inclusion and positivity. Therefore, it is incumbent on us to create products and services that reflect this belief with accessible and usable products that anyone can use.

For Global Accessibility Awareness Day (GAAD), we wanted to post an update on the progress we have been making over the past year to ensure our products are more accessible and usable than ever before. Only through a more inclusive product can we help others achieve our mission of a more human workplace.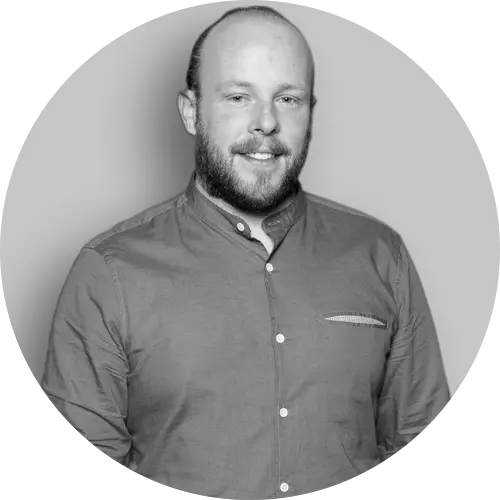 The role of a designer
My name is Stewart McCarthy, and I'm a Product Designer here at Workhuman. While the role of the Designer is often understood to be designing the visual aspects of a product, a better description is uncovering the unmet needs of people and then creating solutions that meet those needs. Understanding who our users are to remove barriers for them is paramount to, as GAAD states, "Unlock the Possible". This means we have to make our product as simple to use for as many people as possible.

As a growing team of over 40 designers working across multiple product areas, we have extremely talented people from many different backgrounds, all endeavoring to make our product as inclusive as possible while making services as accessible as they can be. We do this through intensive research and usability testing with users from all walks of life.

What have we done this year?
Throughout the entire suite of products, we continue to make accessibility and usability advances to support a more diverse set of users.

For example, in our global eCommerce platform that serves millions of users every year, we worked with one of our biggest clients, Accenture, to make improvements in some key areas such as adaptive font sizes, screen reader navigation and more logical tab order. These enhancements are not live for all users.
In our Conversations product, we have continued to build on the positive changes introduced in our product reedesign last year with our new Reflections feature that is accessible from the very beginning. Conversations was able to reach the industry standard level of WCAG 2.1 (Web Content Accessibility Guidelines) by focusing on improved contrast, page structure and screen reader navigation, to name just a few.

We continue to put a lot of focus on colour and contrast in our product. This is by far the most prevailing issue across the world in terms of accessibility. However, rather than take a piecemeal approach to the improvements, we have adopted a cross-platform approach by investing heavily in a new design system called Terra.

Terra, the design of which has been led by Blanca Fons and Lucas Boesche, brings an entirely new level of consistency and predictability to our suite of applications, all while building in accessibility and usability from the start. Terra, builds on the work we have done to date but takes it to the next level. Page structure, skip links, larger button sizes, colour palettes , smart defaults and greater contrast are all baked-in to the universal experience that truly puts every human, at the centre of what we design and build. Terra is the embodiment of our design framework called the Human User Experience which ensures people and their diverse needs are always considered foremost in our decision making. Special consideration also has been given to neuro-diverse people or those with intellectual difficulties in the language and design we use in the product.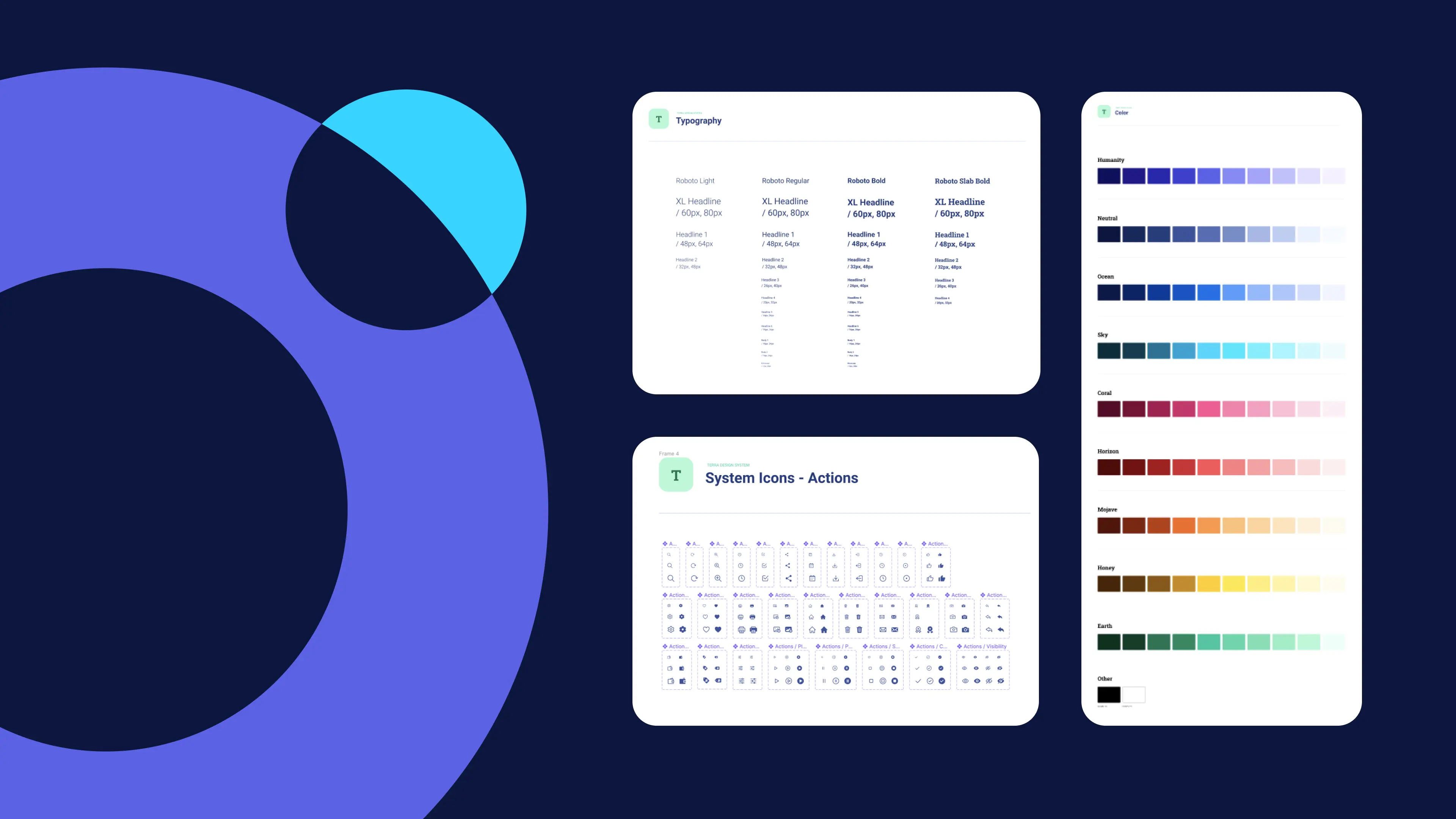 An example of the platform wide accessibility improvements we have begun to make with our Terra Design System.

Into the future
To make work more human, Workhuman is committed to making our products as accessible and usable as possible. This Global Accessibility Awareness Day, more than ever, we can say we are doing our part in trying to bring a more inclusive product suite for as many humans as possible.

Regardless of the abilities of our users, we want everyone to share in the joys of receiving an award from a colleague, some positive feedback from a mentor or sharing in a community celebration. We have changed our working practices to put accessibility at the heart of what we do. For accessibility, much like the human workplace, we know we haven't reached our destination just yet, but step by step we continue to make improvements along this journey.
Without our humans, it's just work.
We. Are. Workhuman.