Hey there, my fellow Workhuman® enthusiasts! Today is a special day - it's World Gratitude Day! And what better way to celebrate this day than by sharing some personal insights and stories about gratitude here at Workhuman. 
So, let's start with a quick introduction. I'm Lynn, a proud mom of three incredible sons: Matt, Mark, and Connor. My husband, Kevin, and I call Brewster, MA (on Cape Cod) our home. And, of course, there's our trusty canine companion, Sam, who never fails to bring joy to our lives. Probably one of the biggest defining things about me is that I'm an avid runner. I've been running since college and don't miss many days.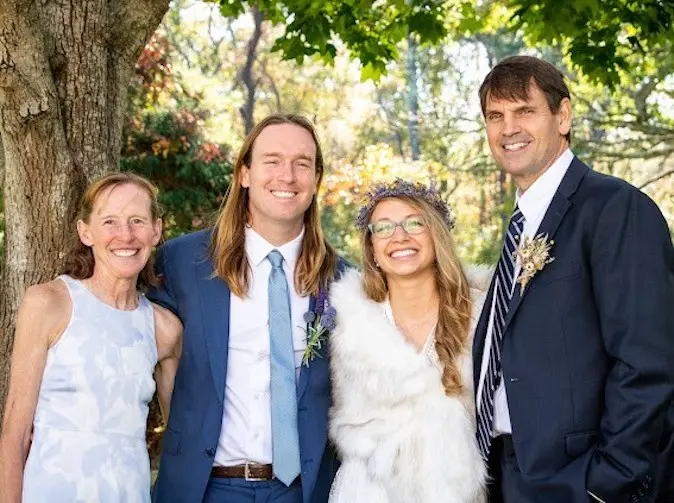 My career journey has been a winding road, to say the least. After college, I pursued an MBA with a focus on Marketing. My first job out of school was in marketing and product management in the financial services industry. Then, I made a pivot into the tech world, still in a marketing role. When my first son, Matt, was born I stepped back to do some consulting and market research and taught some classes in marketing and organizational behavior at Babson College.
We then had our second son, Mark, and life got busier, so I chose to take a career break to focus on raising my kids. Fast forward to when Connor, our third son, started kindergarten, I re-entered the workforce and got a job through a friend, working for Fidelity in Executive Staffing.
Being a recruiter was not my plan, but life has a funny way of guiding you and it seemed like a good fit, so I gave it a try. When the economy downturn hit around 2009, my job was impacted, and I ended up getting an opportunity with Marlborough Public Schools to do vocational counseling with teens at risk. I loved this job! Unfortunately, it was funded by a two-year grant and once the grant expired, they could not get it refunded.  
Back to the drawing board, I returned to recruiting and did some contract work ultimately landing a full-time role at Staples where I stayed for seven rewarding years. During my time with Staples, I met Lauren, now my manager at Workhuman. As fate would have it, I offered her a position with Staples the week before Thanksgiving, and five years later, she returned the favor by inviting me to join Workhuman at the exact same time of the year!  
Gratitude has always been a part of my life, but Workhuman has given it a whole new dimension. It's not just about being thankful; it's about recognizing, appreciating, and celebrating the value that each of us brings to the table.
Seeing and appreciating the value in others has been a core value around which I've tried to live my life and have raised my children to do the same. It was amazing to find a company that embraces this value and I feel like I couldn't be in a better place. The mission, the people, and everything about Workhuman is so special. It's been a game-changer for me, and I couldn't be happier.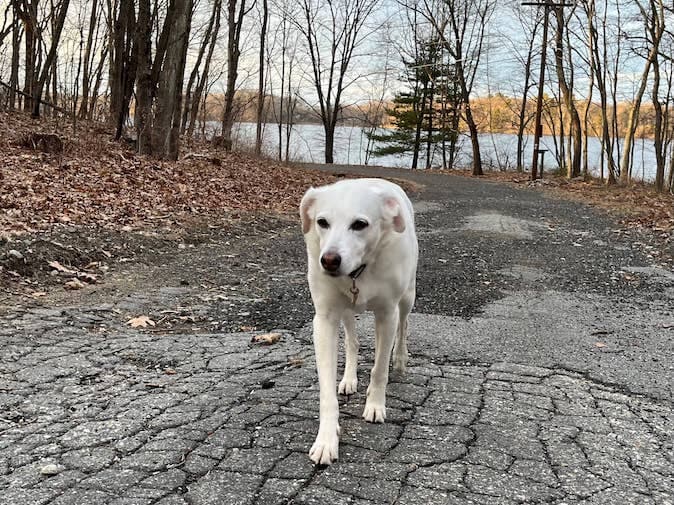 Workhuman has provided me with countless opportunities to express gratitude. Particularly through our social recognition platform where we can recognize our colleagues truly creating a moment that matters. One special memory that comes to mind is using my Spark points through our platform to buy suits for my sons, Matt and Connor, which they proudly wore at Matt's wedding.
It's those moments that make you realize the power of gratitude. The whole cycle of recognizing the impact that our colleagues have on our day-to-day lives, seeing the value they bring, expressing gratitude, and then wrapping it up in a tangible way, creates a memorable moment for sure.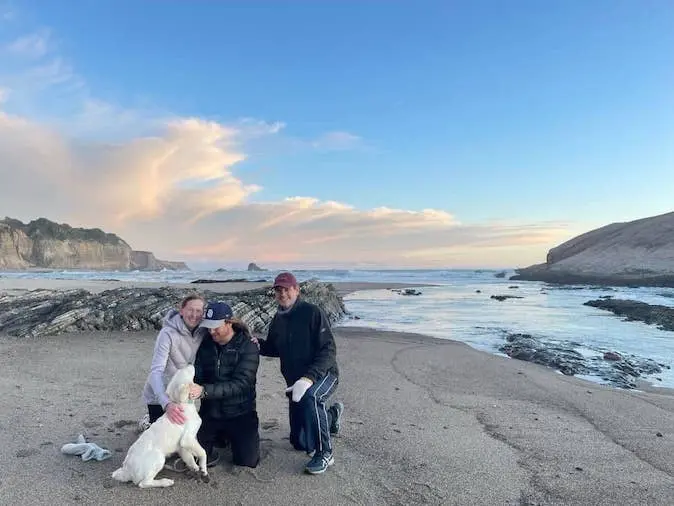 I love my job at Workhuman for so many reasons and being able to share this and open the door to new humans is amazing!