Today, we want to introduce you to Brian, the tech-savvy adventurer with a passion for customer service. 
First things first, my secret talent is that I love a bit of DIY, and did a lot of the renovation of my red brick house near Guinness myself!  And here's a fun fact for you: I've lived in both Aruba and Switzerland, which sparked my desire to move abroad permanently. I initially came to Ireland for a year and have been living here now for 26 years! Talk about putting down roots in the Emerald Isle!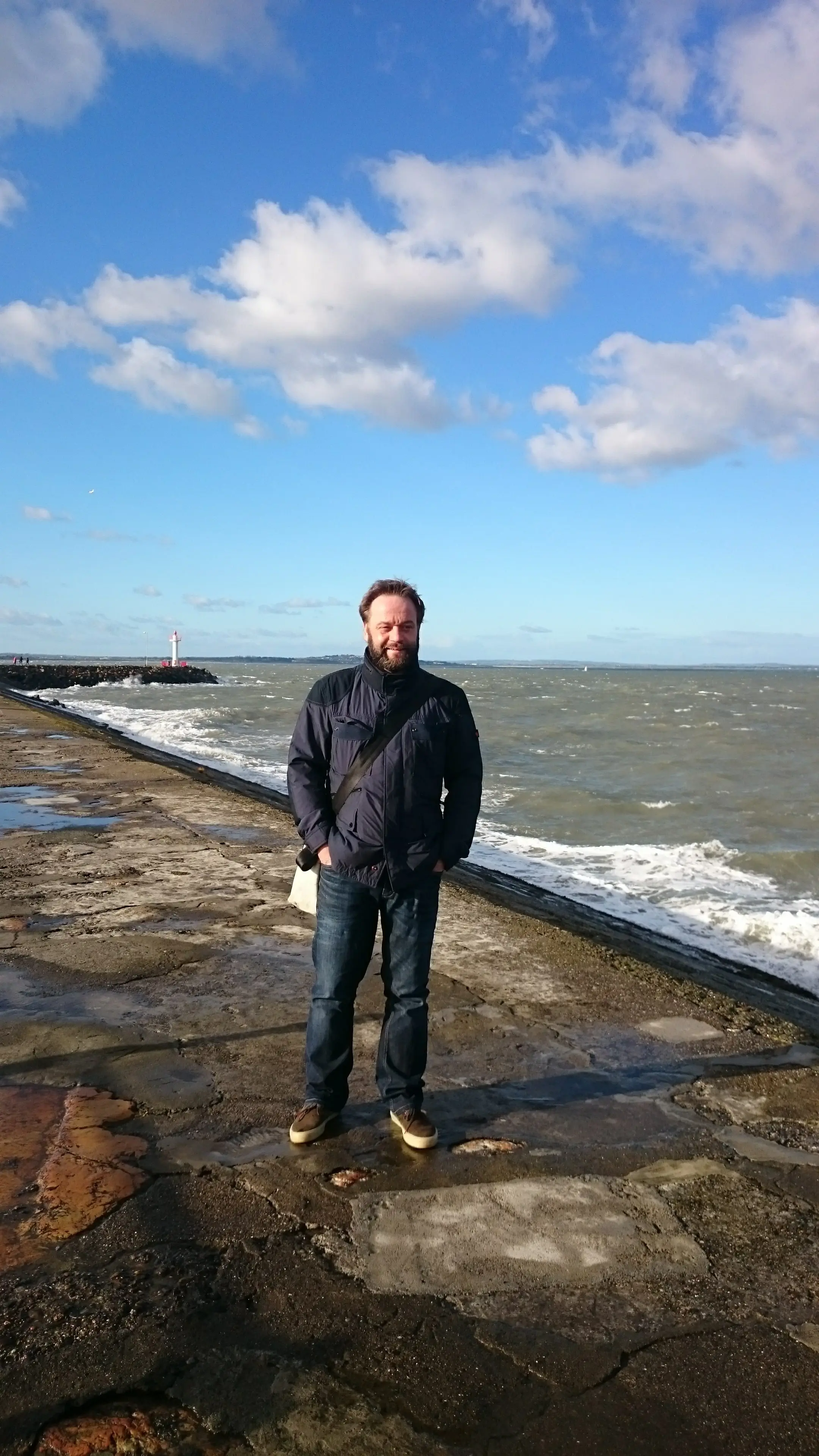 My professional journey has been quite the adventure. When I first arrived in Ireland for what was meant to be just a year, I started off working in a contact center, which proved to be a great steppingstone in a new country. Throughout my career, I've always been drawn to sales and service contact centers and operations, but technology has been my true passion. Although I didn't have a strong math background, my love for tinkering with tech as a kid led me to various technology-related roles. I guess you could say I'm a bit of an Ops-IT'er if there ever was one! 
So, how did I find my way to Workhuman? It was a stroke of serendipity! A friend of mine worked with my now boss at eBay and recommended me for a position. Funny enough, I had even interviewed for a role once where she was on the panel, but she didn't remember me. Talk about a small world, right?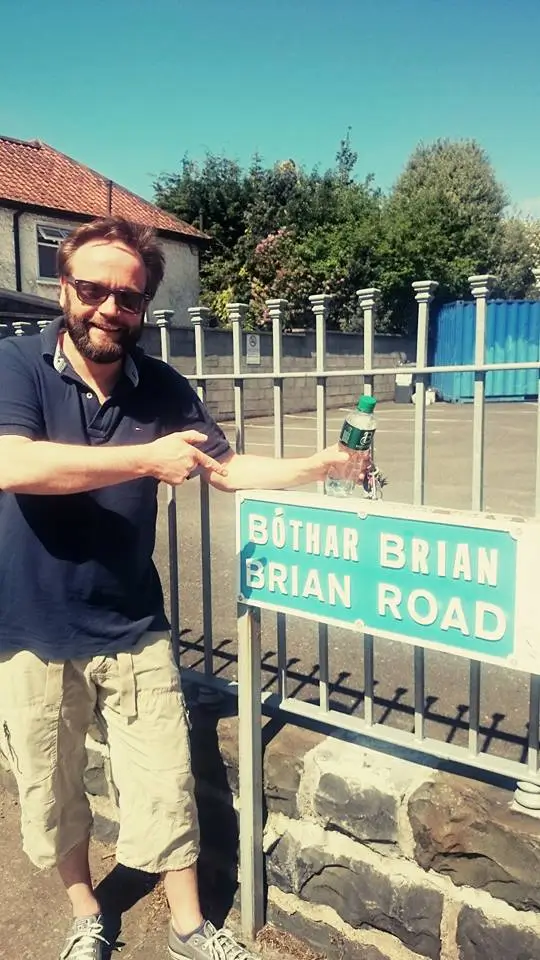 Before joining Workhuman, I had worked for Dell and was at a crossroads. I had set some criteria for my next move: I wanted to transition back to a people management role, work for a smaller company of less than 500 employees and have a commute that allowed me to cycle to work. Workhuman checked all those boxes, and even though I had other offers on the table, I knew deep down that this was the right path for me. 
Throughout my career, I've had my fair share of accomplishments and challenges. One of my proudest moments was becoming PMP certified. It was no easy feat, but the hard work paid off. On a lighter note, pursuing my Business Masters was an enjoyable and fulfilling experience, considering I'm not exactly a natural study head.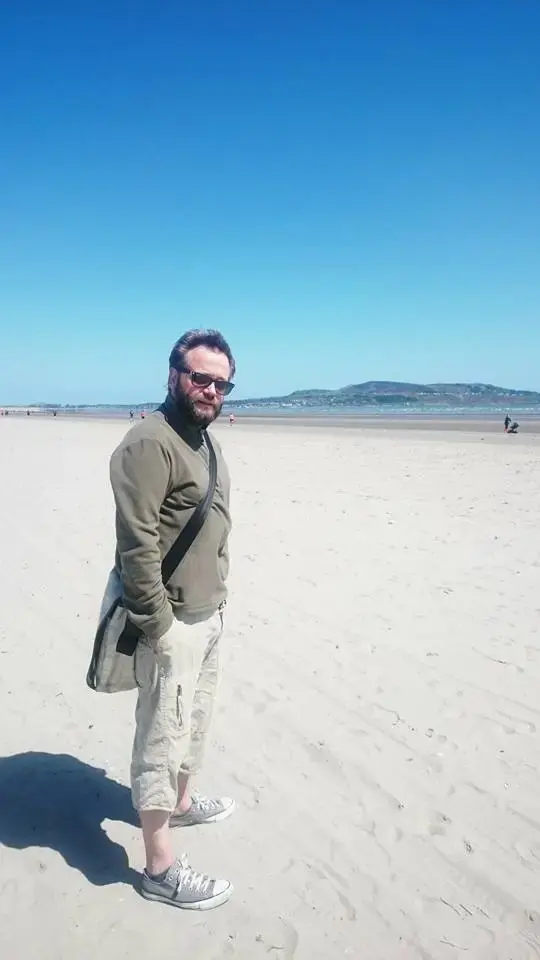 My role now is Customer Experience, so my team and I look after customer insights analysis, monitor the call and email quality of our customer service executives. Basically, anything that relates to the end user experience with our products we are responsible for monitoring and if anything needs fixing. Recently the team has also been taking on a lot of our Client Insights processing to help our business help our customers get the best out of our product 
However, the biggest lesson that has shaped my professional journey came from a wise VP of EMEA Ops at a previous company. He taught me about the concept of the "monkey." He explained that every time I walked into his office with a problem, I was essentially giving him my monkey to handle. Instead, he encouraged me to take ownership of my challenges and solve them myself. That revelation has stuck with me ever since. 
If you were to ask my team members how they'd describe me, they'd probably say "grumpy but fair." Hey, I'll take it! It's all part of my charm, right?   
This role will focus on the movement of merchandise, from when a customer orders on our app, right through to it landing at their door. Looking at each step, and looking for ways to improve. Understanding customer feedback and painpoints, and eliminating them. there will be a huge focus on the logistics of merchandise, and the service our logistics providers are providing. 
Now, let's talk about the future of Workhuman. I'm thrilled about the WHLive movement and how it will take center stage in our journey. It's incredible to be part of a true mission based company centred around making employees happy and have a sense of belonging. With my team by my side, we're ready to contribute to the growth of Workhuman and make a lasting impact. Together, we'll empower organisations to create a more human and rewarding workplace. 
For those considering a similar career path, here's my advice: embrace the diversity of people and skills around you. It takes all types to make a team thrive. Additionally, don't underestimate the power of delegation. Trust your team members and let them unleash their creativity. It's a bit like that trust building exercise where you let yourself fall backwards into other people's arms- it's truly liberating for everyone involved and I love seeing my team grow, develop and succeed. 
As for joining Workhuman, let me tell you, it's an opportunity you don't want to miss. The company's unique approach and the unwavering focus on building a more human workplace make it a truly exceptional place to be.