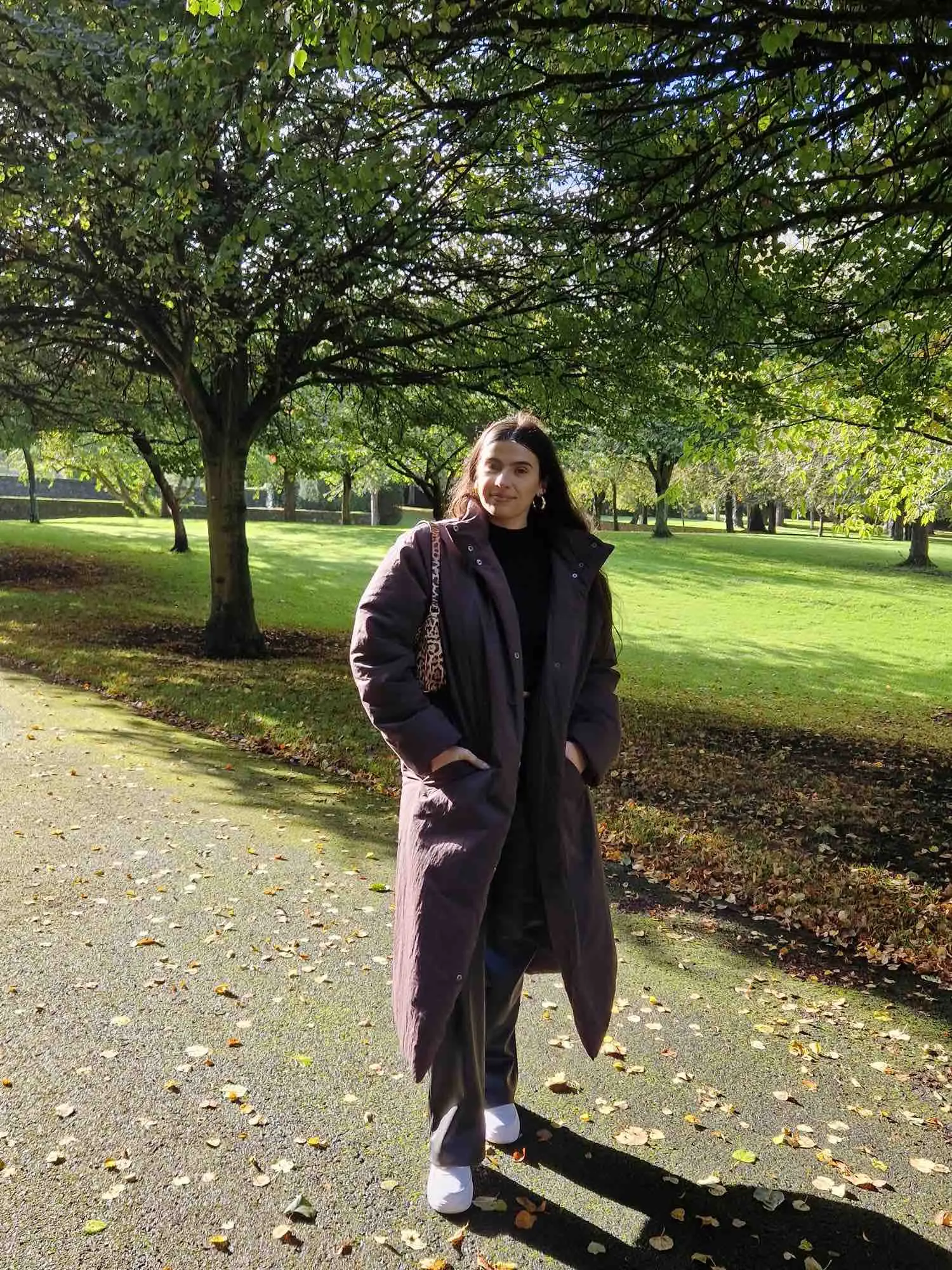 In a world where exploring new cultures, advocating for human rights, and pursuing personal growth are key aspirations, one of our Supply Chain team members stands out. Meet Filipa, a vibrant and ambitious young woman who embarked on a transformative journey that led her from Lisbon, Portugal, to Dublin, Ireland. This blog explores Filipa's passion for travel, her dedication to supporting women's rights, her love for social sciences, and her fulfilling experience as part of the Workhuman Supply Chain team. 
"I love travelling and exploring new places. There's something magical about stepping into a new city, immersing myself in its culture, and experiencing the vibrant energy that surrounds me. Whether it's the bustling streets of New York or the enchanting beauty of Morocco, these two destinations are definitely two of my favourites. These desinations have definitely captured my heart and encourage me to be more curious and learn more about the world and its diverse communities."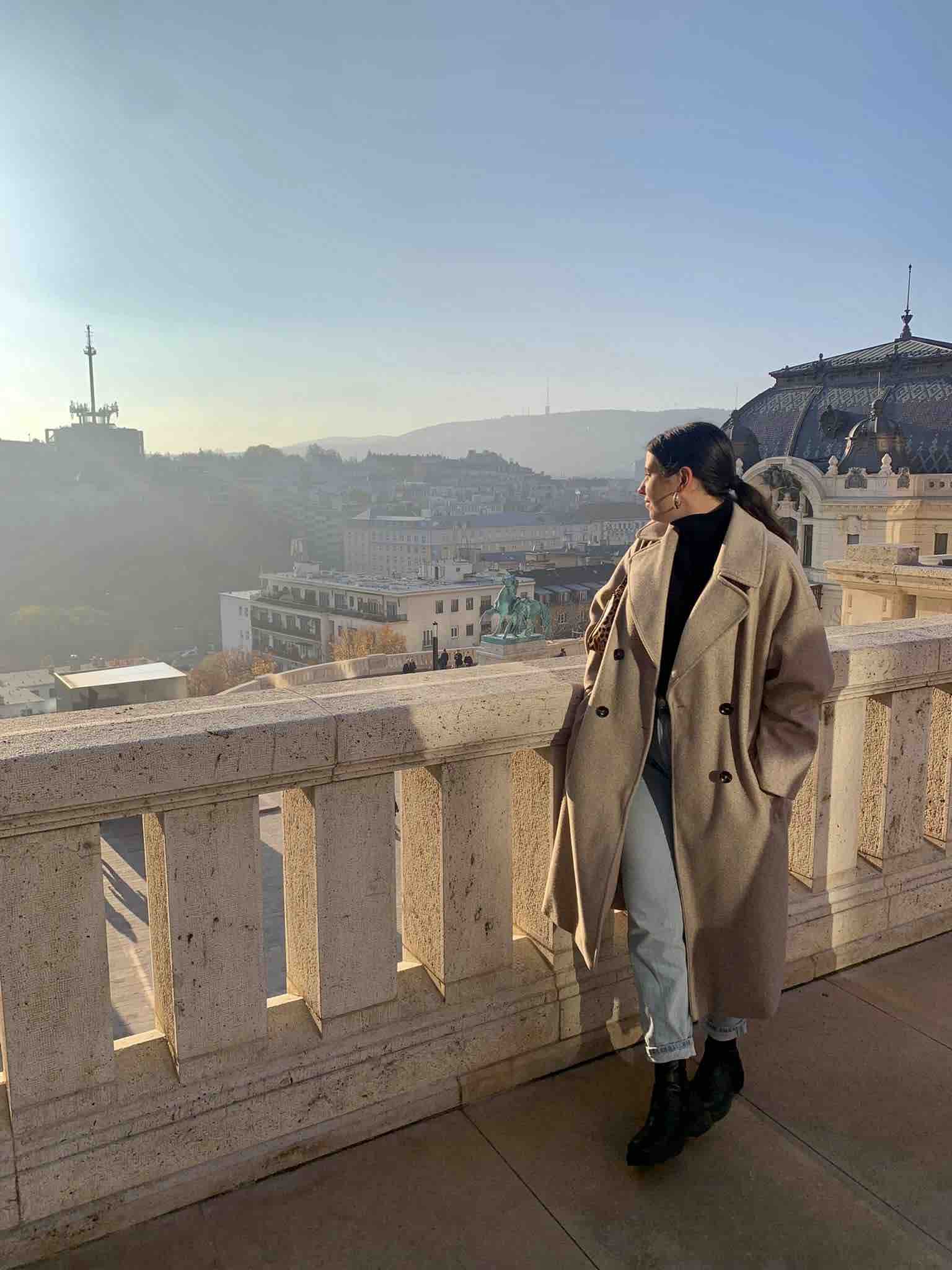 Speaking multiple languages—Portuguese, Spanish, and English—has been a gateway to connecting with people from various backgrounds. It allows me to break down barriers and build meaningful relationships, fostering a deeper understanding of different cultures. Beyond my work, I love cooking and started when I was just 10 years old. I love trying experimenting with new recipes and flavourings and who better than to try these out on my friends and family! I love trying new foods when I travel as well and trying as many new foods and meals as I can.  
Before college, I recognised the power of empathy and my curiosity about human behavior. Throughout my studies, I delved deeper into understanding social structures and inequalities, fueling my dedication to making a positive impact. 
During my undergraduate studies in Portugal, I understood the power of these even more and became fascinated with sociology and the pursuit of human rights. I was drawn to support the cause of ending violence against women, which led me to embark on an internship across the country. Through countless interviews with women from various socioeconomic backgrounds, I witnessed the realities of inequality and social structures. It solidified my commitment to fighting for justice and equality for all. 
My love of travelling brought me to Ireland. I decided three years ago that I wanted to study for my postgrad abroad and when I researched programmes across Europe I knew that the Sociology Masters programme in UCD was for me! I left my beloved Lisbon behind, took a leap of faith and embarked on this new adventure. It was my dream to study abroad, experience a new country and challenge myself personally and academically. It wasn't always easy—juggling two jobs while studying demanded unwavering dedication—but I knew that the sacrifices would be worth it in the end. 
My journey from Portugal to Ireland has been a whirlwind of adventure, growth, and fulfillment. Through my love for travel, dedication to human rights, and passion for data analysis, I have found my place in the Workhuman team. Joining the Workhuman team almost a year ago was a turning point in my professional journey. My colleagues describe me as hardworking, humble, and always willing to lend a hand. The fast-paced nature of our supply chain team can get intense, especially during busy periods, but my calmness and willingness to support others has been my secret weapon.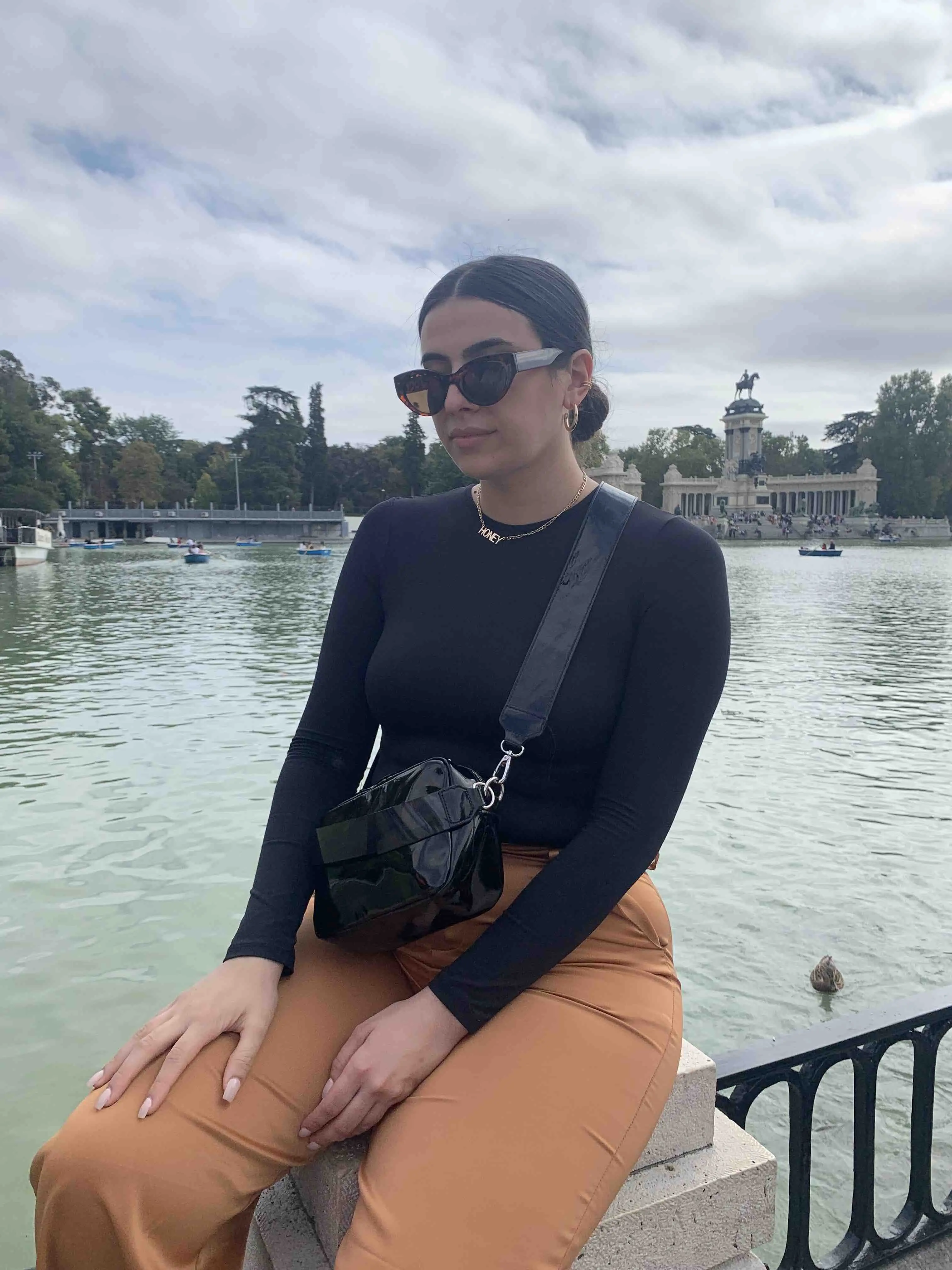 Here, I discovered my passion for data analysis and the immense value it brings to our team's performance. My manager is so supporting when it comes to me learning more about data analysis and upskilling further. In fact, Workhuman has a fantastic talent development team that offer numerous training courses on an ongoing basis in communication skills, presentation skills and big rocks, big results amongst just a few! 
On a day-to-day basis, my role as a Supply Chain Associate involves preparing shipping to our global customers in over 180 countries. I use our ERP system to download orders, count and track the number of stock items requested, and prepare them for shipping to our client sites around the world.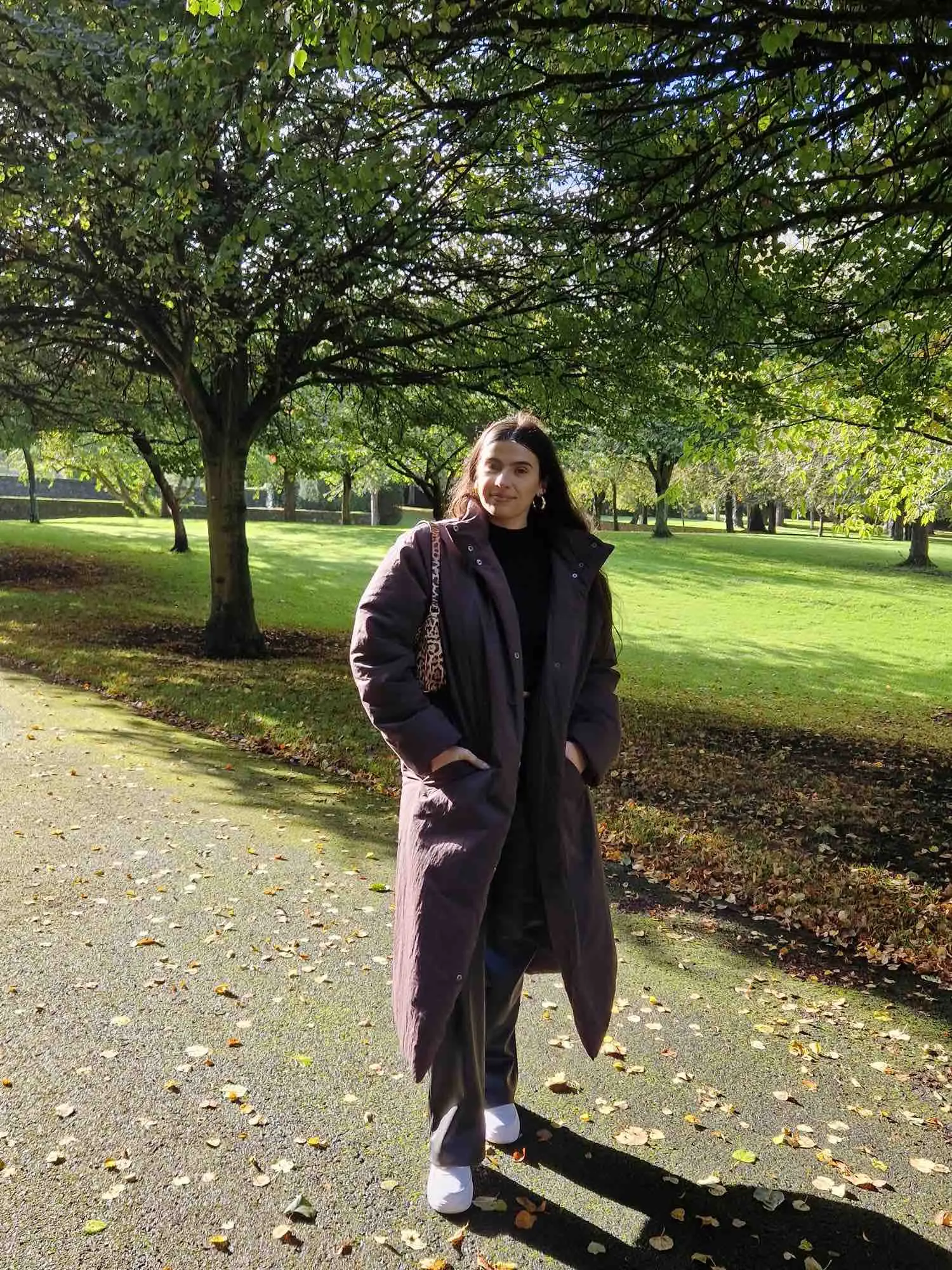 I genuinely believe that Workhuman offers an incredible entry-level opportunity for anyone seeking personal and professional growth. The company provides a supportive and dynamic environment, where upskilling and career progression opportunities are abundant. If you're looking for a place to learn, thrive, and make a difference, I wholeheartedly encourage you to consider joining the Workhuman family."